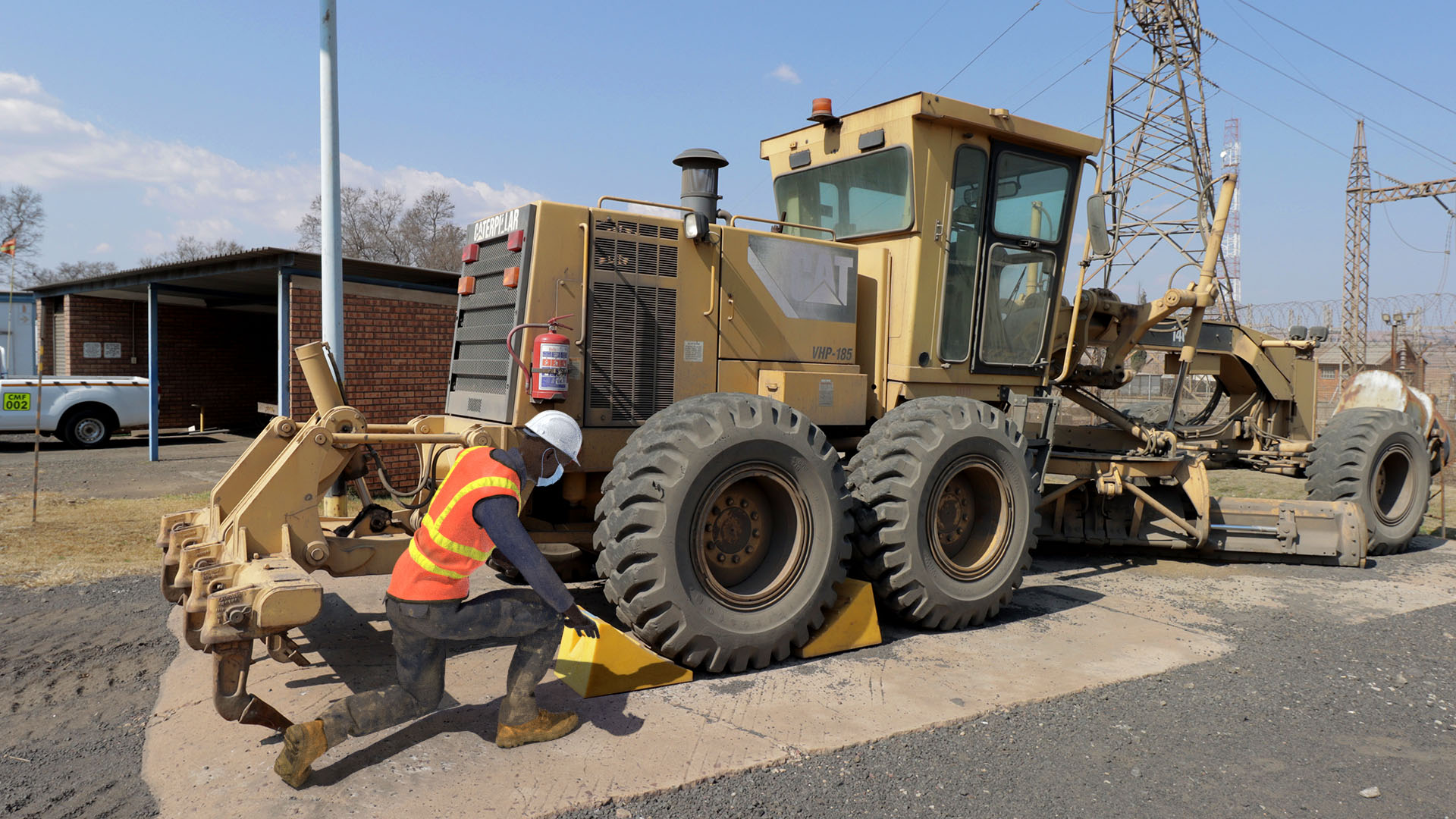 Health and Safety Induction Training Video Production
When it comes to training videos there is no style of video more specialised than health and safety induction training video production. In terms of training videos it shares many similarities, but has many unique characteristics and challenges.
Typical Health and Safety Video Challenges
Large sites turn every shoot into a unique logistical challenge, one that requires considerable planning.
High-risk environments pose numerous safety and logistical obstacles that require specialised understanding.
Complex environments impose unique challenges for filming, for example: confined spaces, underground, working at heights etc.
Health and safety induction requires a detail-oriented and comprehensive approach to ensure every process and procedure is covered. This means a great deal of additional planning is required to ensure every filming opportunity is properly leveraged.
Health and safety induction videos are very nuanced when it comes to filming, between the potential disruptions to operations and sometimes liberal use of PPE (Oops!), there are a plethora of ways a shoot can go wrong.
A typical site can be a challenge to tidy, which means a flair of creativity is often required to maintain the company's branding and professionalism.
Having highlighted some of the more common issues we may run into during a health and safety induction video project, let's explore a couple of ways ensuring your video goes smoothly.

Planning your Health and Safety Induction Training Video Production
Proper planning is absolutely essential for every stage of production. Even more so with a video of this nature, where the possibilities of elements going wrong is compounded with every scene. Make sure to plan your team, their roles, PPE, equipment and dates in conjunction with the shoot. All key members need to look tidy with the most up to date branding and PPE. Every scene should be reviewed beforehand using a comprehensive shot list to ensure a single detail is not missed. All your feedback should also be planned in advance, to ensure there are no delays during the editing phase. We have had an incident before where a senior member of the company only provided feedback at the end of the project, the result of which meant an entire section of the video had to be rebooked, filmed and edited. There was a reason he was a senior in the company, he understood nuanced elements to the process the rest of his team had missed, input which would have been vital during the planning phase of the project.

Specialised equipment
Having experience in filming and operating in high-risk environments is absolutely essential. Some sites present unique challenges for filming which require specialised knowledge and equipment to take advantage of. For example: Filming in a mine comes with many inherent risks and potential disruptions to operations, additionally filming in this harsh environment requires considerable experience. If the proper equipment and techniques are not employed, not only will the footage be unusable but an additional day of filming will need to be booked which further disrupts operations. Some sites present other unique challenges in space restrictions, permits to work and hazardous materials. For example: You cannot get drone permissions on certain sites, which means you need practical solutions for establishing shots, which may include scaling a crane or using other equipment, which require additional permits to work. Additionally there is often a mix of indoor and outdoor shots, which again pose different equipment challenges. To ensure your video goes smoothly, highlight all the most challenging parts of the shoot as you develop your shot list to ensure the right equipment is considered from the outset.
Branding Considerations
Some sites can be a real challenge to 'dress up', both from a general tidiness and branding point of view. Despite the practical nature of these environments, your health and safety video is still often the first point of contact with your brand for most users. Which means you need to be portraying your company in a professional and consistent manner. From strategic branding materials to post effects, your company branding must be consistent throughout. To make the most out of a health and safety video from a branding perspective consider the following:
All your existing branded material and equipment, sometimes a dirty background can be spruced up with a nicely branded company vehicle.
PPE should be fresh and well branded where possible, the same goes for uniforms.
Tidy up your site as best you can, in some cases that may only be practical for a handful of spaces, either way the tidier the better.
Motion graphics can always be implemented to keep your branding consistent, however it must be noted that the viewer will be able to make the distinction.
By preparing for the potential challenges that each new site presents, your team can work through them systematically to ensure there is a potential solution for each. This will allow the video production agency to prepare their equipment and shoot accordingly. Once again, with a video of this nature, the experience of the agency will have a direct impact on the budget and overall production value. Keep in mind that every shot and opportunity will improve the viewers' understanding of the content. The more consistently this is done, the better your health and safety induction training video production will be.
Looking for a professional video production agency with decades of experience? Contact our team.