WHO IS SOUND IDEA DIGITAL?
Sound Idea Digital is a Content Production and Systems Development Agency based in Pretoria, Johannesburg and Cape Town South Africa. Sound Idea was started by Francois Karstel and has been in business for over 29 years. Our team has travelled Africa, the UK and Europe extensively. Our foreign clients enjoy highly competitive rates due to the fluctuating exchange rates.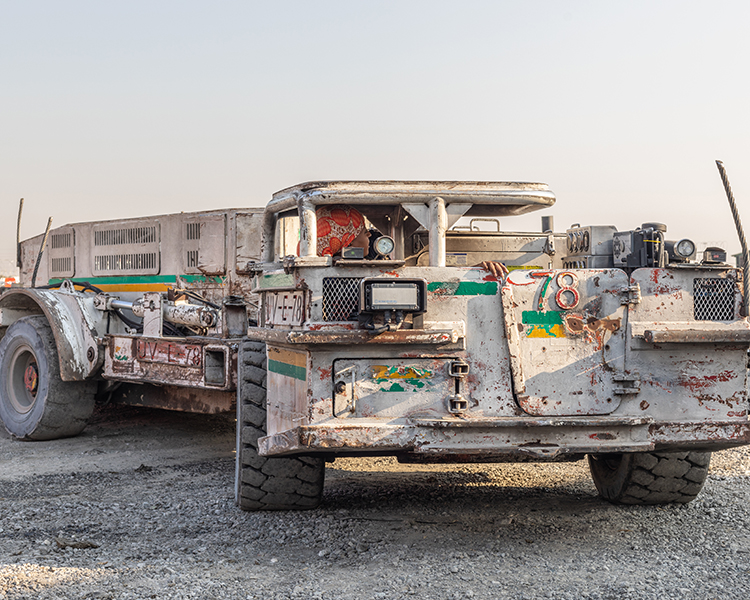 CONTENT CREATORS
We have a highly experienced team of content creators coupled with a dynamic development team. Every client receives expert consultation from our team of eLearning, Marketing and Web experts which gives us a big competitive edge in planned content and campaigns.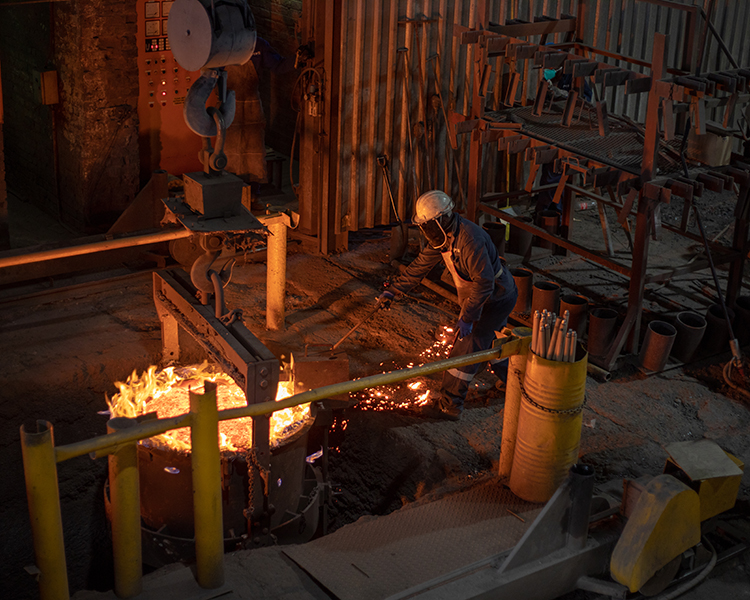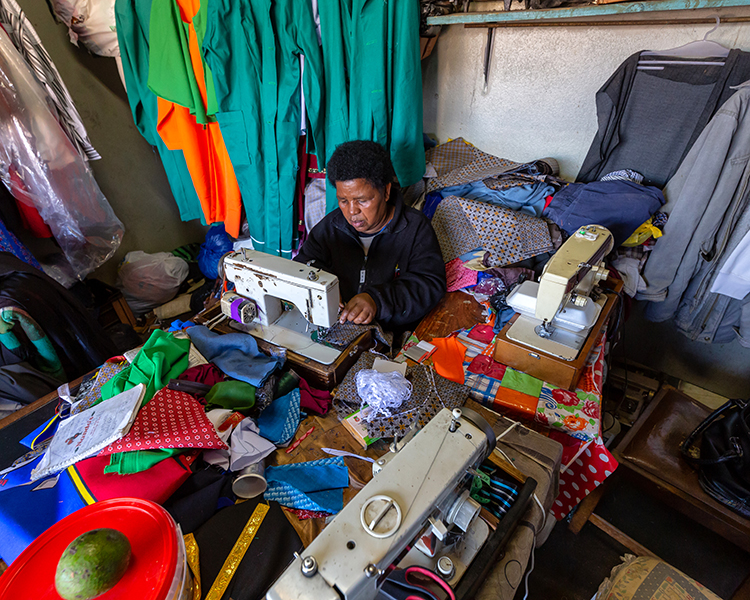 BEE STATUS
Sound Idea Productions qualifies as an Exempted Micro Enterprise (EME), and as such, enjoys the BEE recognition of a 'level four contributor', which has a B-BBEE procurement recognition of 100%.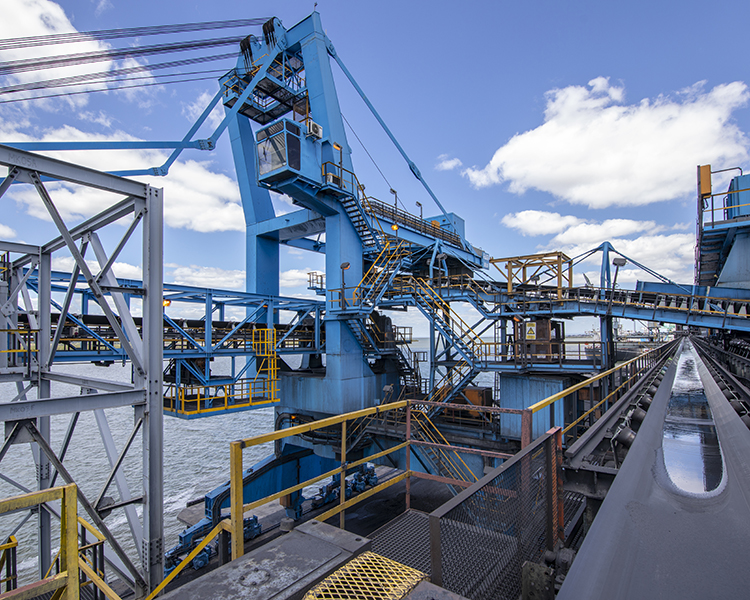 OUR TYPICAL CLIENTS
Corporate | Aerospace | Transport & Logistics | Agriculture | Construction | Education | Pharmaceutical | Food | Health Care | Hospitality | Online Media | Manufacturing | Mining Power Generation |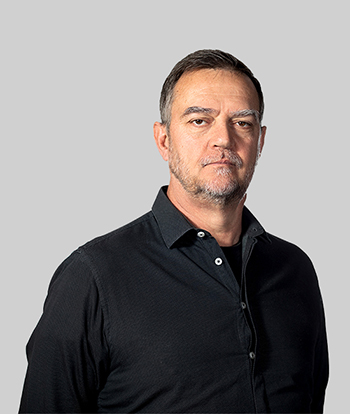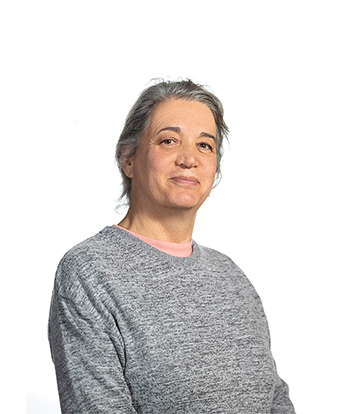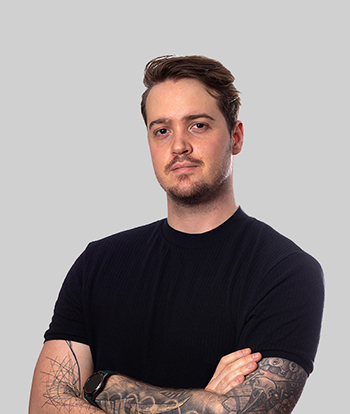 COO and Creative Director
Oliver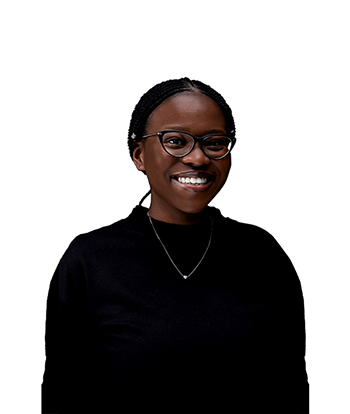 Client Liaison and Project Manager
Lorraine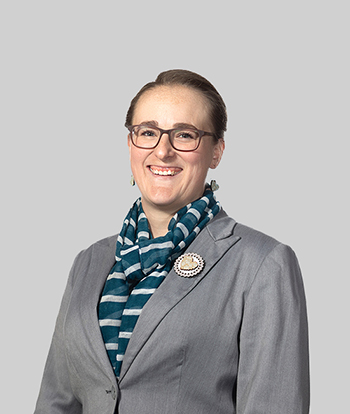 Animator and Editor
Chrisna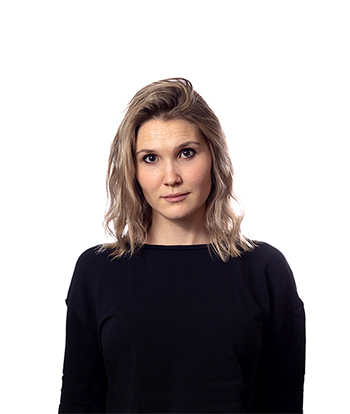 Jacks of all trades
Our team members wear many hats, we believe in the jack of all trades model. This means that we continually empower our employees with training and courses on new forms of content production, app development and web development. This continuous training and growth drive our employees to seek out and take on new projects. Our content producers and developers are thorough, working tirelessly that they produce and develop to the best of their ability.