Top Website Developers in Johannesburg
We develop custom-built websites according to our client's exact needs. As top website developers, we consult our clients through every step of the development process and ensure that every website is designed to specification. We provide our clients with Content Strategy, Hosting and Search Engine Optimisation. In so doing, every website we develop is expertly designed, developed and the client is empowered to grow their online presence with expert assistance.
OUR WEBSITES ARE RESPONSIVE
Our developers are focused on responsiveness. Mobile sites are dead and tend to scare customers away rather than entice them. Our websites are developed to be responsive across all platforms. This allows your clients to access and make use of your website from any of their smart devices.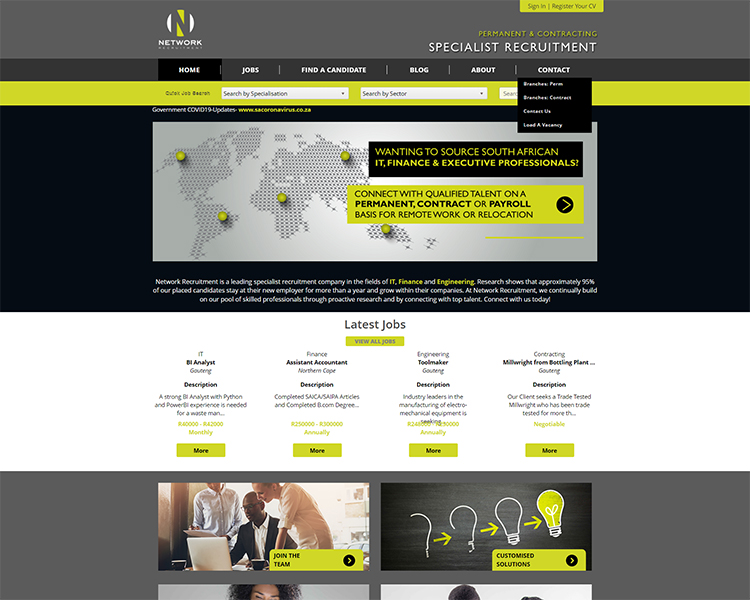 Our Websites are Secure
Website security is integral in today's day and age. There are countless individuals scouring the web looking for websites to hack and hold for ransom. Our developers are well aware of the tricks of the trade and develop all of our websites with security in mind. We make use of the top-rated plugins wordpress and HTML have to offer to ensure that your website is safe.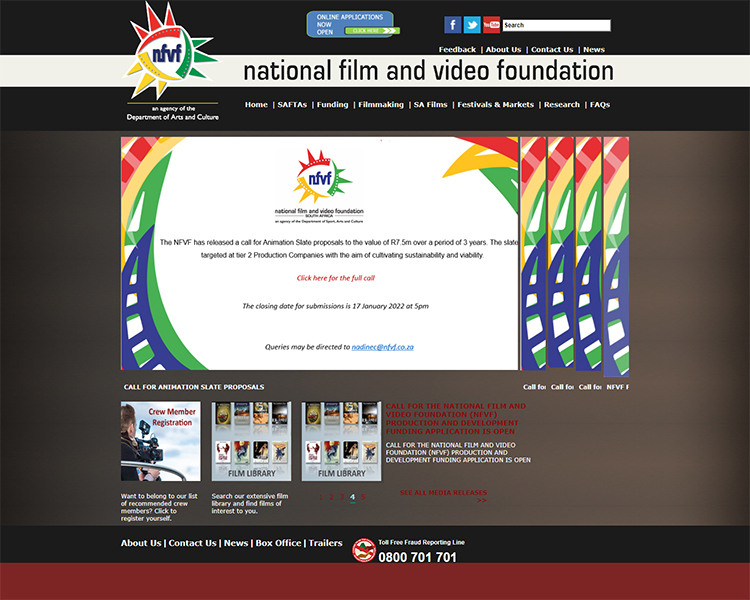 Our Websites Are Well Designed
First impressions are everything. Our development team is well versed in the art of web design. This allows them to approach website development projects with the end-users in mind. A site with a well-planned flow and content structure is guaranteed to leave a lasting impression on your website's users.