VIDEO PRODUCTION | ANIMATION | ELEARNING PRODUCTION
and LMS DEVELOPMENT
At Sound Idea Digital Communication is king.
We work alongside your team to create effective communication material that helps you best present, sell, train and showcase your message to the right people.
We know that you understand your brand and message better than anyone else, through collaboration we can help you translate your message into effective content.
After 30 years of filming, editing, animating, building and developing we believe in the products that we produce, take a look at our extensive portfolio and see what we have been up to.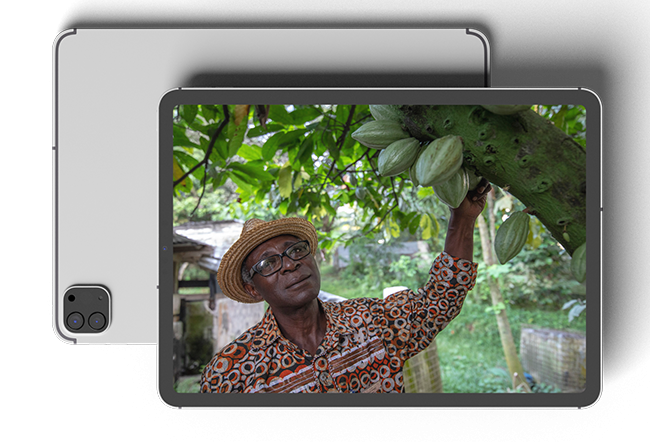 Latest Articles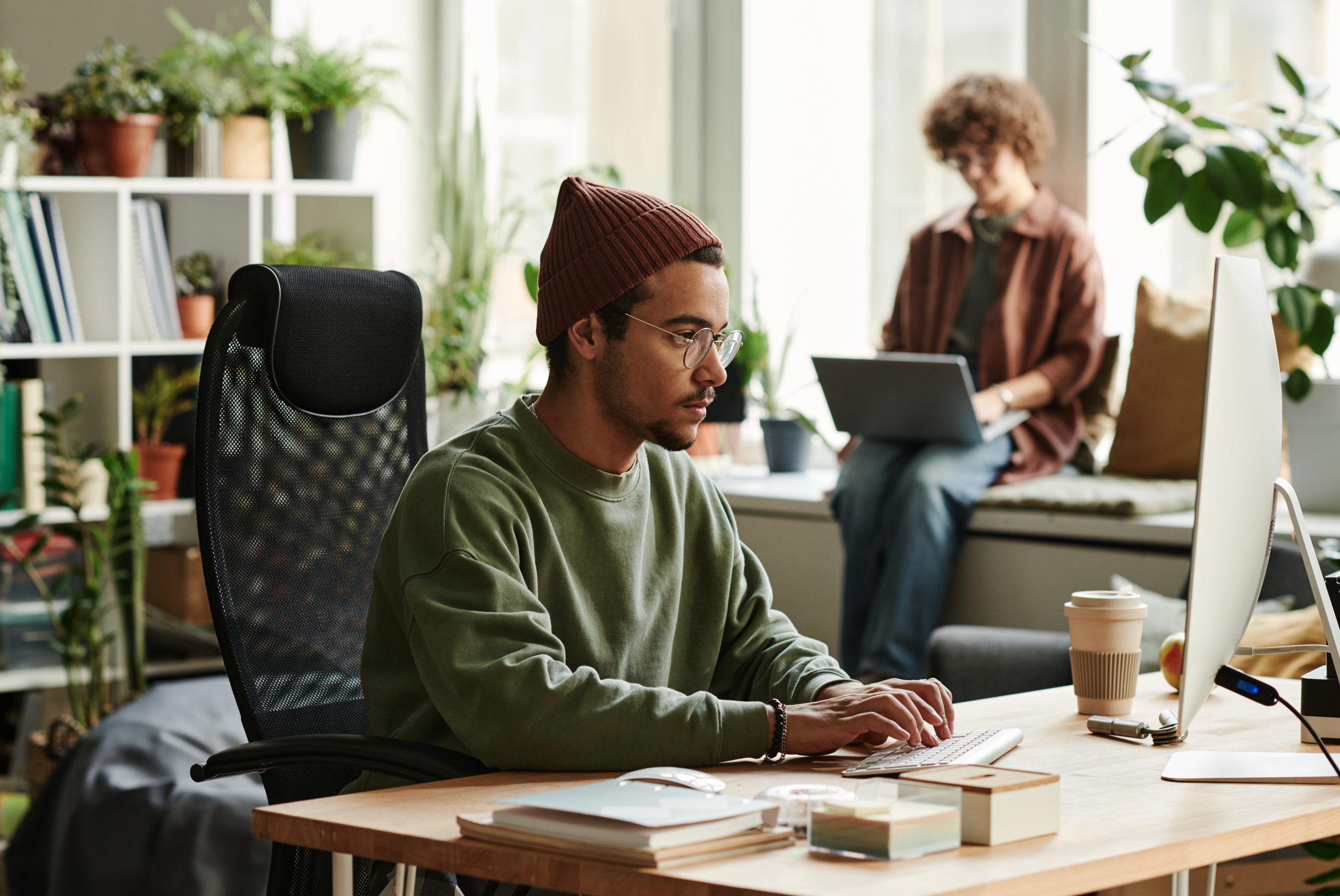 Website developers, experts at