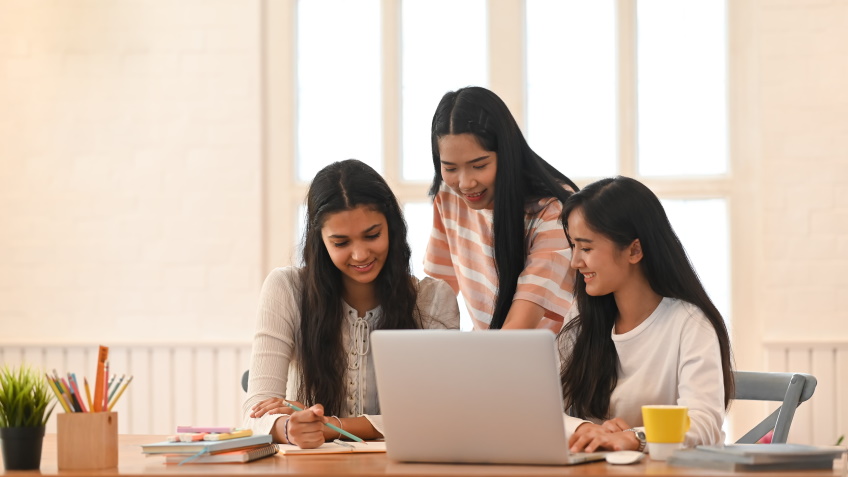 3 Advanced eLearning Development Tips for Effective Learning
eLearning development is an amalgamation of content production and learning principles that results in a unique challenge for elearning developers. There are essential content production considerations that vary greatly depending on the various types of content used. Couple this with the nature of the project and its associated instructional design model, which also ranges greatly from project to project. Bundle all of this together and sprinkle a health dosage of adult learning principles and the neuroscience of learning, and voila…You have modern day eLearning development. It seems like a lot to digest, so let us stir in some vital tips to ensure your elearning content stays effective.
Break up your eLearning Lesson Structure
In terms of learning, the human brain works best when presented with varying opportunities to recollect a lesson or topic. Which means your theory should be interrupted by a form of student recollection, whether that be a small assessment or an activity. Another important part to this is that once your brain has absorbed the information for a day, during sleep it processes this information from your Hippocampus. This means if you study a subject and then recollect it after a nights sleep your brain should have a more effective recollection of the lesson. So not only do you want to break up your theory with potential assessments but you also want to break up your training courses to facilitate proper lesson retention. This is an essential consideration which also relates to the next important tip.

Keep eLearning Topics Concise
A person can only concentrate for so long. Which means if you have lessons spanning across multiple subjects and theory, it is best to break them up into shorter more digestible modules. Not only will this keep your modules shorter and easier to digest but it will aid in keeping your lesson structured according to our previous tip.

Implement the VARK Principle
VARK stands for visual, aural, read/write and kinesthetic and refers to the concept that a person learns best when presented with a mixture of stimuli. This ensures the student stays engaged, as different types of stimuli affect different parts of the brain, which in turn make us more likely to retain more of the lesson. An experienced eLearning developer will guide you on applying the VARK principle to your learning material.
Looking for an eLearning Developer at the cutting edge of eLearning and Content Production? Contact our team.