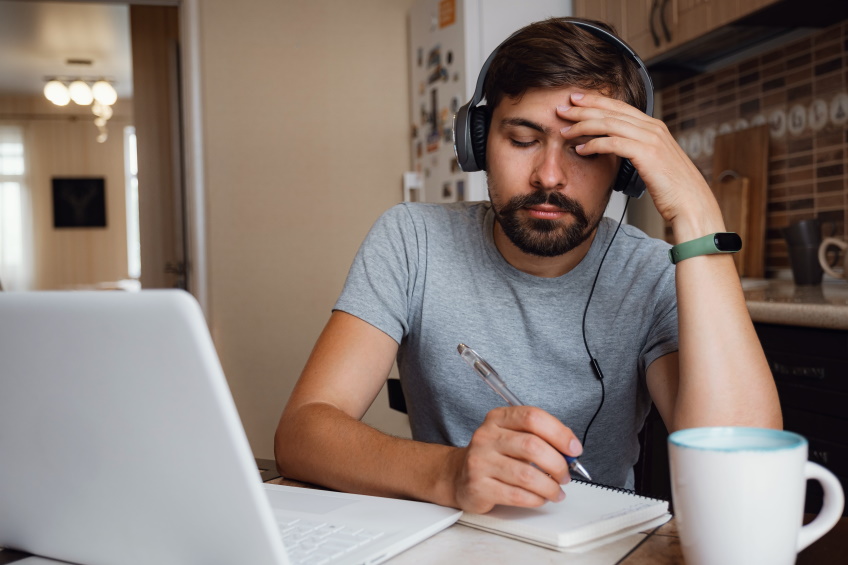 eLearning Content Production
eLearning in terms of content production covers a wide variety of content mediums ranging from design to animation. Traditional video provides a greater amount of detail, as each process can be filmed from start to finish. This lends itself well to content that requires a great deal of contextual detail. Video is also ideal for interviews or presentations, where the subject matter expert may be the driving force behind the training content. For example: Imagine an elearning course on rugby presented by a famous rugby player, it would be a missed opportunity to not feature them throughout the course.
Another important consideration is the overall production value of your elearning content. Video enhances your production value as it provides a concise and visually-appealing summary of essential topical content. It may be used in a complementary or supplementary approach. Complimentary meaning it further enhances a topic, whereas supplementary provides the user with an additional more simplified breakdown to bridge a knowledge gap within the topic. Depending on the nature of the training courses and your overall training goals, complementary and supplementary video content is essential.
Video can be delivered in a flexible and dynamic manner through the use of tools like green screens. This allows you to film a person narrating the content while the background compliments the lesson with additional media. This method is perfect for subject matter expert-driven elearning.

eLearning Production Tips for Video
Plan all your course material in advance and arrange to film over the course of a couple of days. This will allow the video agency to streamline production and cover all the course topics. Keep in mind that every additional day of filming requires crews and equipment which is often one of the more costly elements of production
Consider your video hosting and branding carefully, for externally hosted video content add elements like watermarks and annotations to your videos to maintain your contents authenticity
Always break your course material video up with additional media and content. Elearning content is typically streamed, which means bandwidth is always a concern. This is especially true if your elearning content is being accessed by thousands of people at a time. When publishing your course material, it is usually compressed to optimise the content for performance, however, compression can only go so far before the overall quality of your production is sacrificed. In the case where large videos need to be featured, consider embedding them from a different hosting platform to take the performance strain off of your own servers.
Video is a powerful content tool, consider using video content as an elearning incentive, for example, users only get access to additional video content once they have met certain training criteria within the course.
Another medium of video content that is ideal for elearning is animation. This medium is particularly well suited to subjects dealing with human behaviour or interactions like soft skills training. It also creates an opportunity to discuss difficult or sensitive topics in a light-hearted manner. Animation as a topic will be discussed at greater lengths at a later stage in this article.

When it comes to elearning production there are many different styles of content and content delivery that are best suited for different subject matter. For example, animated infographics are ideal for presenting administrative subjects in a captivating manner. An experienced content production agency will be able to guide you on the appropriate mediums of content delivery and their associated production.
As we have seen throughout this article, video is a dynamic medium with incredibly versatile application. It is ideal for elearning production as it presents complicated topics in a simplified and concise manner. There is also a style of video for every type of content delivery.
Contact our team for your next elearning or video production.