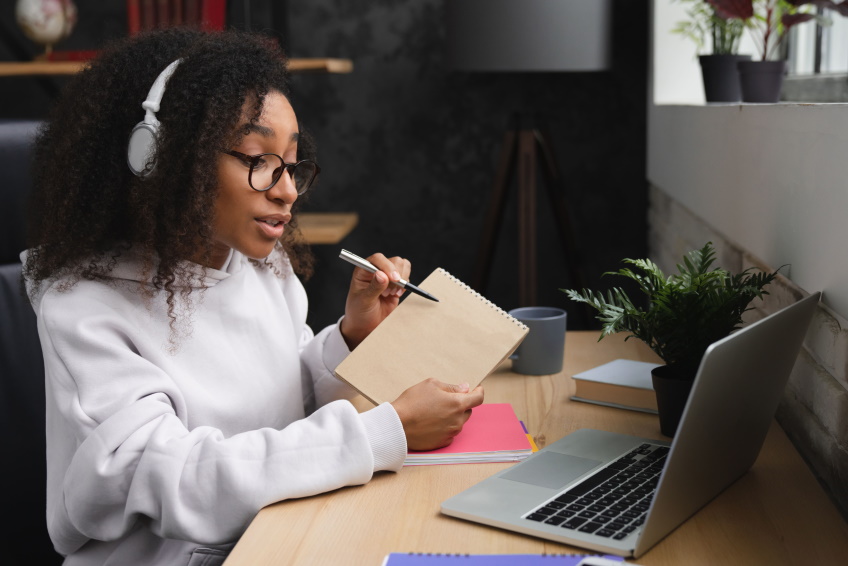 3 eLearning Development Tips for Engaging Content
eLearning development presents a couple of unique challenges when it comes to content production. Firstly it can be very specialised or administrative which may make the content difficult to keep captivating. Secondly elearning is deeply tied to incentives and human behaviour, this is because adult learners do not follow a uniform training schedule. Thirdly the content demands interaction which means there are a lot more layers to the production of proper elearning. Lastly, elearning production involves multiple parties and subject matter experts, which means the content needs to be properly planned and collaborated to ensure the finished product is a polished one. To make the most out of your elearning development, we will be highlighting some strong tips for engaging elearning content, starting with:
Mix it up
Humans learn best when presented with a variety of stimulation. Presenting an hour long lesson in the form of text is not nearly as effective as breaking it up into visual, audio and kinesthetic elements. Mixing up your content and interactions is the first step in creating engaging content, as it ensures the learners brain stays stimulated throughout the lesson.

Content Mediums Matter in eLearning Development
Speaking of mixing things up, another important consideration is your content mediums. For example: some content, such as administrative topics can be tedious to listen to, but if you present it in an animated infographic with accompanying animations, all of a sudden you have turned your boring but necessary content into something engaging. The important consideration here is that your subject matter lends itself to different content mediums, so make sure to plan them accordingly. Another great example is using animation for sensitive topics like soft skills training. This type of training can be presented in a clear and light-hearted manner using character animation.
Keep it Captivating
There is an important game design principle that applies particularly well to elearning development. It is the concept of ramping up the difficulty of your content to maintain the users attention. Essentially straddling the line between anxiety and boredom. For example: If the content stays easy the user will get bored, whereas if the content gets too difficult they become anxious. This is an essential consideration as it ensures your content maintains the learners attention regardless of the subject matter or progress through the lesson.

When it comes to elearning development, there is a wealth of content and learning knowledge that influences the efficacy of the training content. Finding and combining these elements is the only way to produce elearning content that is engaging from the opening line to the final assessment. Which is why you should contact our team for your next elearning development, with over 3 decades of content, learning and marketing knowledge – Sound Idea Digital understands what it takes to take elearning development to whole new level of engagement.