The popularity of video is constantly growing and continues to be the best way to deliver a message.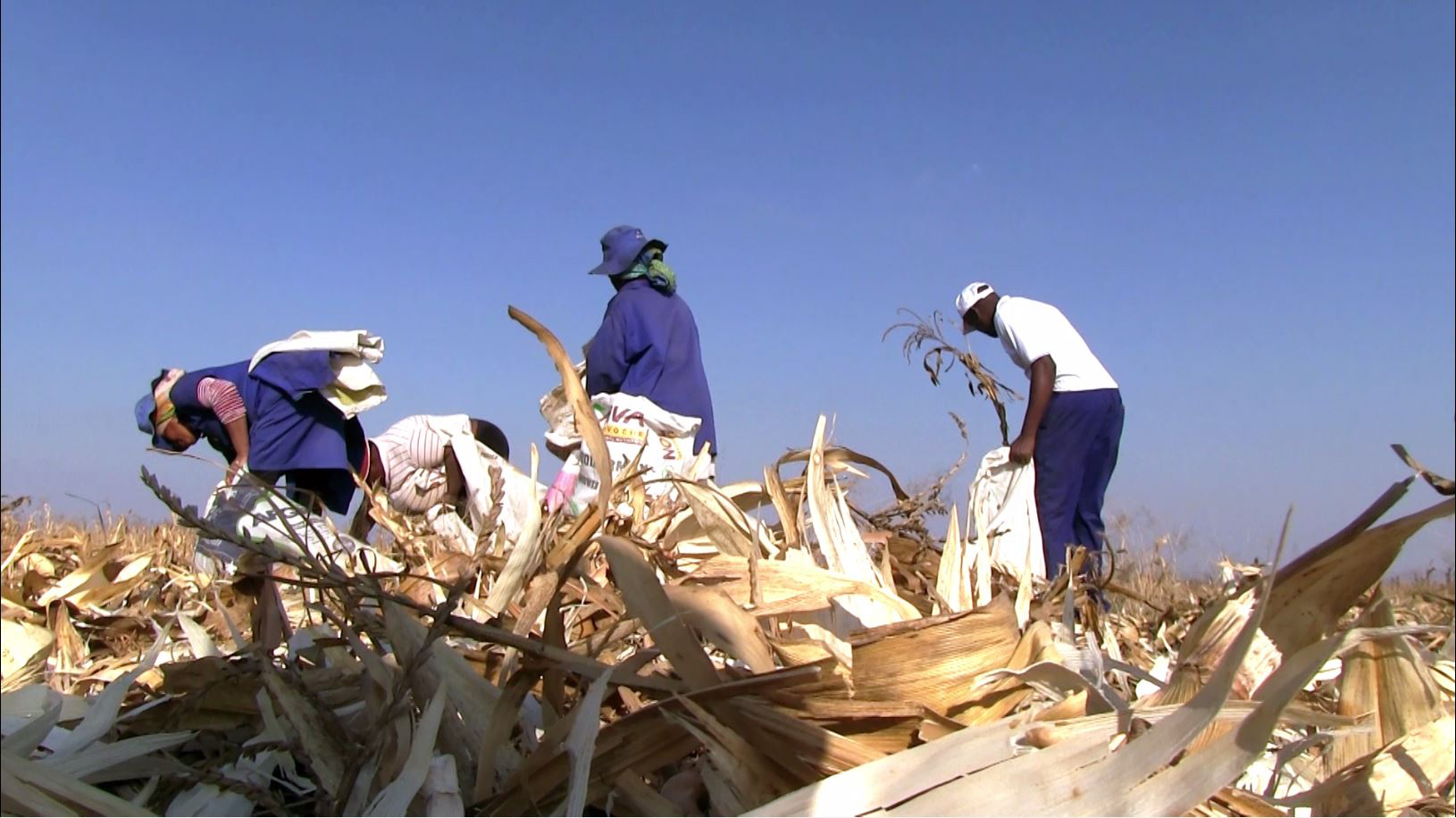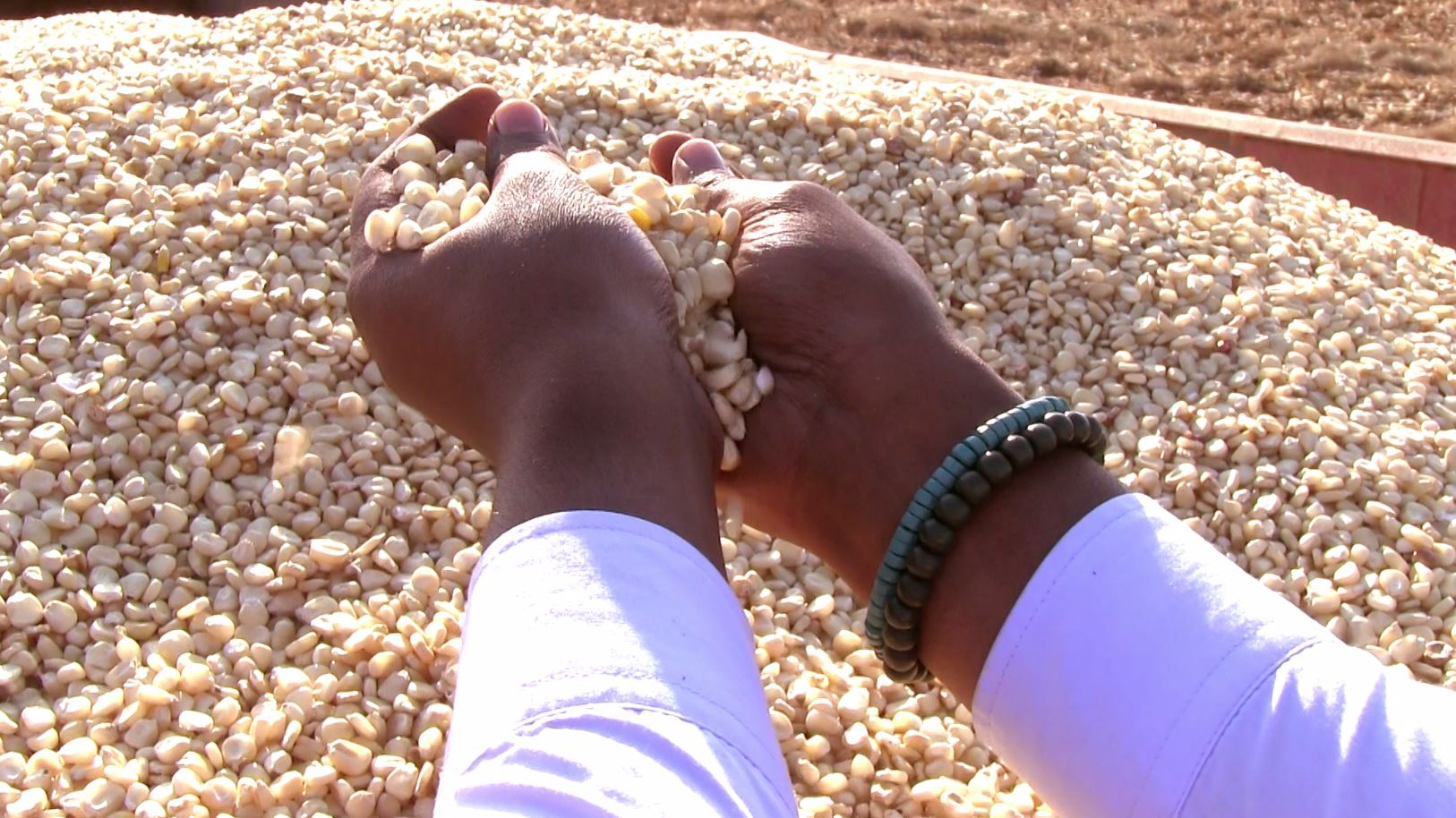 High-quality video production includes several disciplines, including planning, script writing, filming and editing to name a few. With high-end video production attention is given to light, audio, camera movement, colour grading and directing.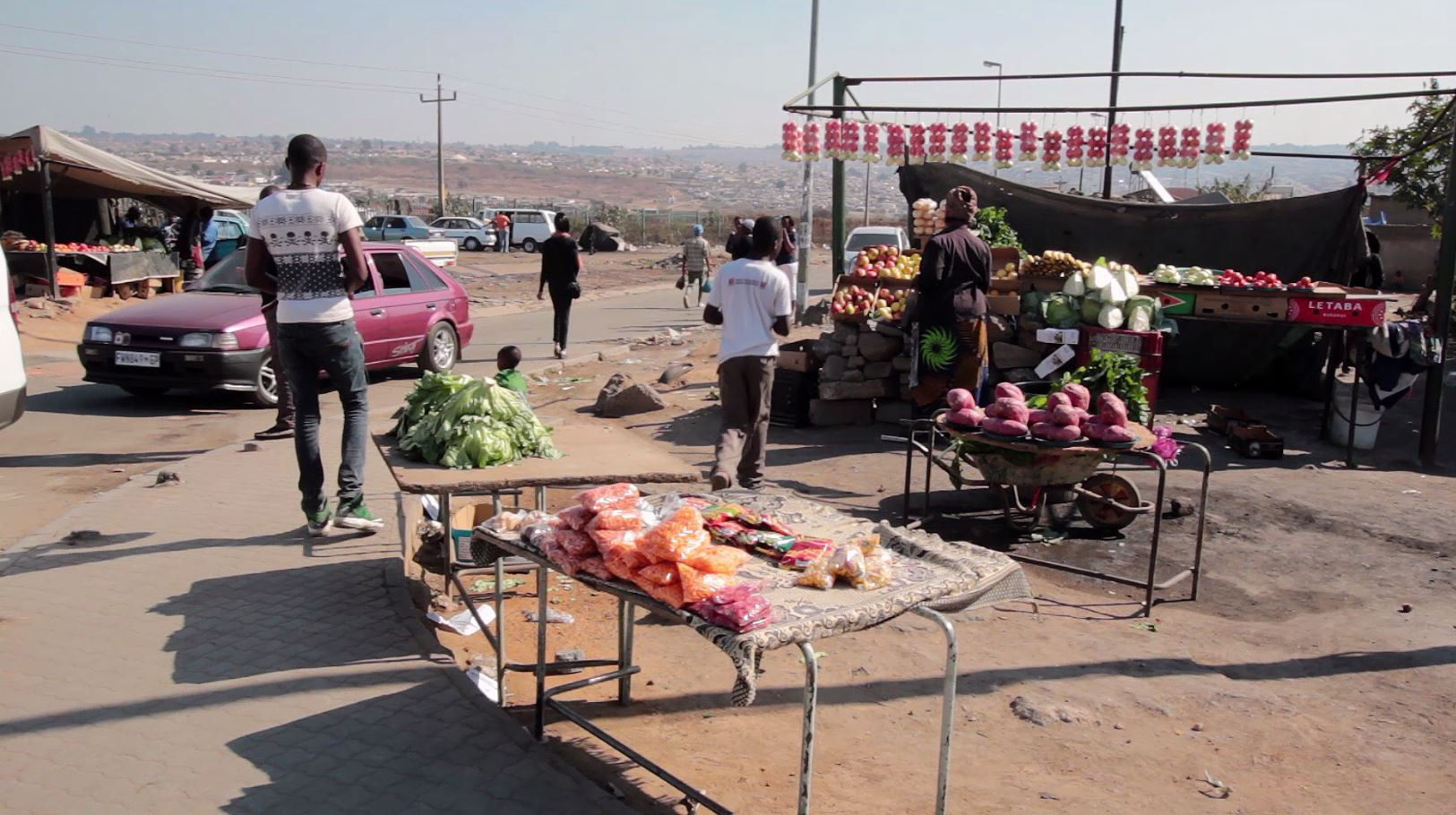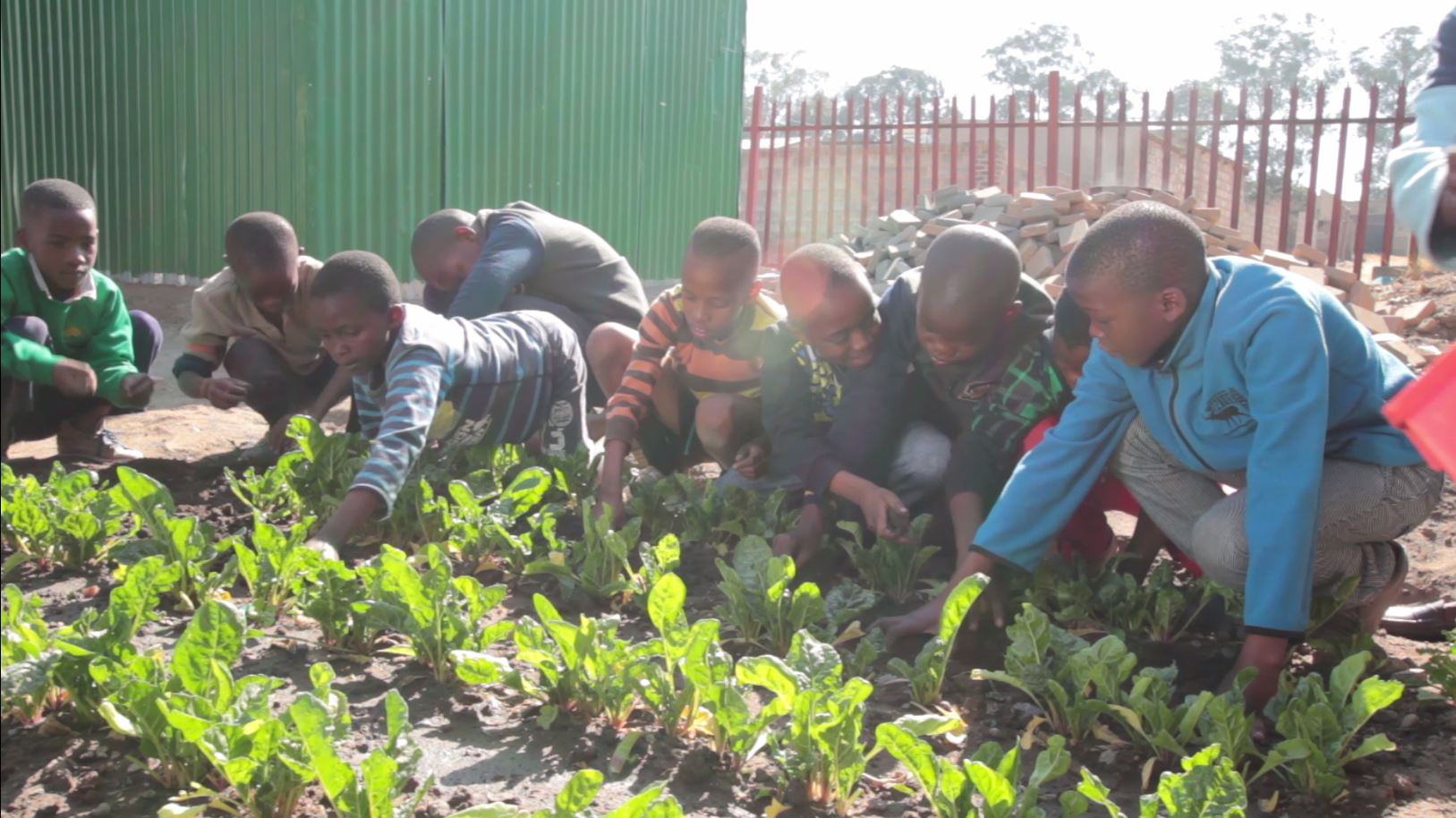 The Production Process
Location scouting is done. This is an important pre-production task that involves the video director searching for a suitable location. Permission for shooting at certain places must be obtained and factors such as lighting at that particular area must be taken into consideration so provision is made when filming.