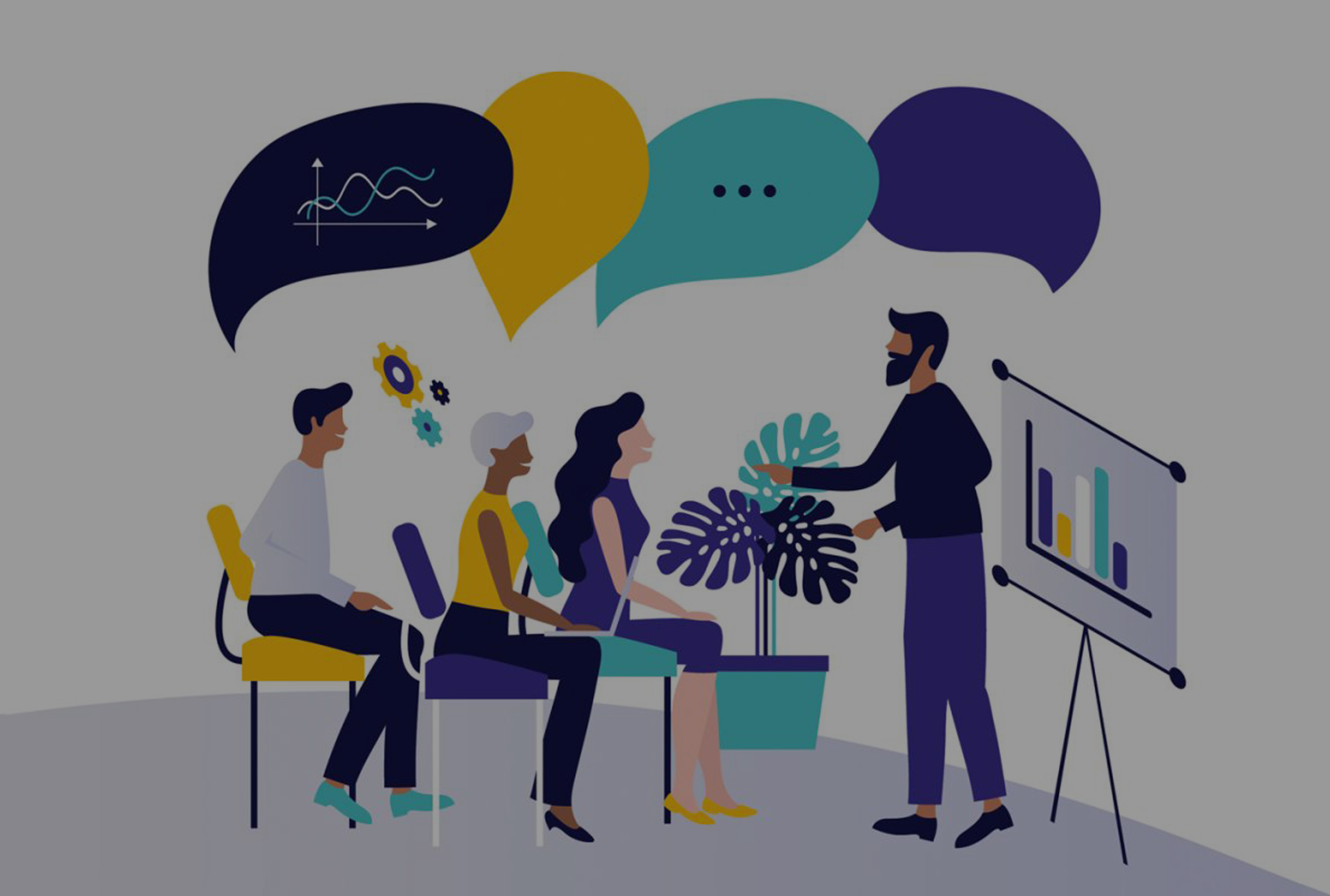 Dealing with Difficult Subject Matter using Animation
Most corporate organisations operating in a digital space where communication is essential for success. Corporate communication covers a multitude of subject matter, spanning from formal to creative.
When it comes to corporate communication, the animation is the most versatile and creative medium. It can easily be modified or updated, which is especially suited for environments where communication is dynamic by nature. With every message, there is an ideal medium. This is often clear, however, when it comes to the complex or sensitive subject matter, it may be less obvious.
Complex Concepts
Complex subject matter like system training or product development can easily be broken down and simplified to aid the viewer through an appropriate animation medium, for example, A whiteboard animation style is able to develop a concept step by step with a hand drawing out each process.
Sensitive Subjects
One of the most prominent places for the sensitive subject matter is in corporate soft skill training, or health and safety training. Subjects like drugs and alcohol, workplace harassment or even COVID screening are best suited for a 2D or 3D character animation medium. A scenario can easily be recreated without having to put people in precarious positions to produce protocol publications.
Animation is a Practical Solution
One of the many great benefits of animation is that you can easily update a video without having to form a large production crew. It's versatile which means you can communicate just about any subject matter without issue. Including data-heavy concepts like numbers and figures which require animated infographics to give the data perspective without additional explanation.
Animation is ideally suited for corporate communication, training videos, eLearning, sales collateral, and marketing material. Allows for easy modification and can communicate even the most awkward of subjects with grace.
Watch our animation showreel below:
We are a full-service Web development and Content Production Agency in Gauteng specialising in Video Production, Animation, eLearning Content Development, Learning Management Systems, Content Production, SharePoint Development and Web Development. Contact us for a quote.
| Info@www.soundidea.co.za | www.soundidea.co.za | +27 82 491 5824 |