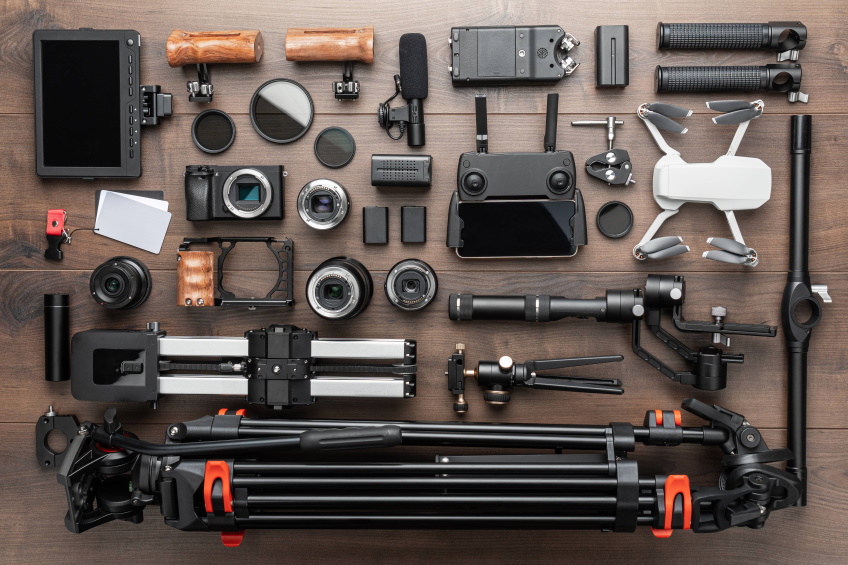 Content Audit for Video Production
A content audit is an invaluable content marketing tool that provides you with a clear scope of available video production content and design assets. We tend to repeat this sentiment, but its applicability is undeniable, always make the most of your available resources. Which starts with identifying what that is exactly, through a comprehensive content audit.
Highlight your Video Production Goals
Prior to your audit there should be a clear outline on your content goals and needs. This will simplify the categories required.
Create your Content Production Table
Now create a table with your video production content categories featured. Always include fields for content locations, website urls, and in the case of mixed locations ensure passwords and login details are provided. 

Process your Content Audit
Be meticulous and identify every piece of existing content. Every bit of media has the potential to be repurposed multiple times. By the end of this process you should have a clear content roadmap, this will aid future content production greatly.
Video Production Audit Tips
Consider all applications for video production content and add them as fields to your table. For example: "Website"  or "Sales Collateral".
If you're dealing with many categories we suggest colour coding your fields to assist in identifying them at a distance. 
While performing your content audit, consider improving your team's access to it. This process will improve productivity, particularly if your content is organised in a centralised location.
A content audit is a working document which means it should be neat and well kept. That also means you should update it from time to time to keep it relevant. 

Provided you have a comprehensive content strategy in place, your content audit should provide you with a clear roadmap of potential resources. This will make collaborating on new content considerably easier and accessible for your whole team. We recommend finding a collaborative document management tool for storing your content, preferably a cloud based system to ensure it is always accessible.
Now that you have performed your content audit, you can begin planning your new videos empowered with an organised pool of content with clear listed applications. The value of which becomes more and more apparent the larger your pool of content becomes.
Once you have your content audit in order, it is time to create new content. Check in with our team and let us customise your content production to meet your unique goals.