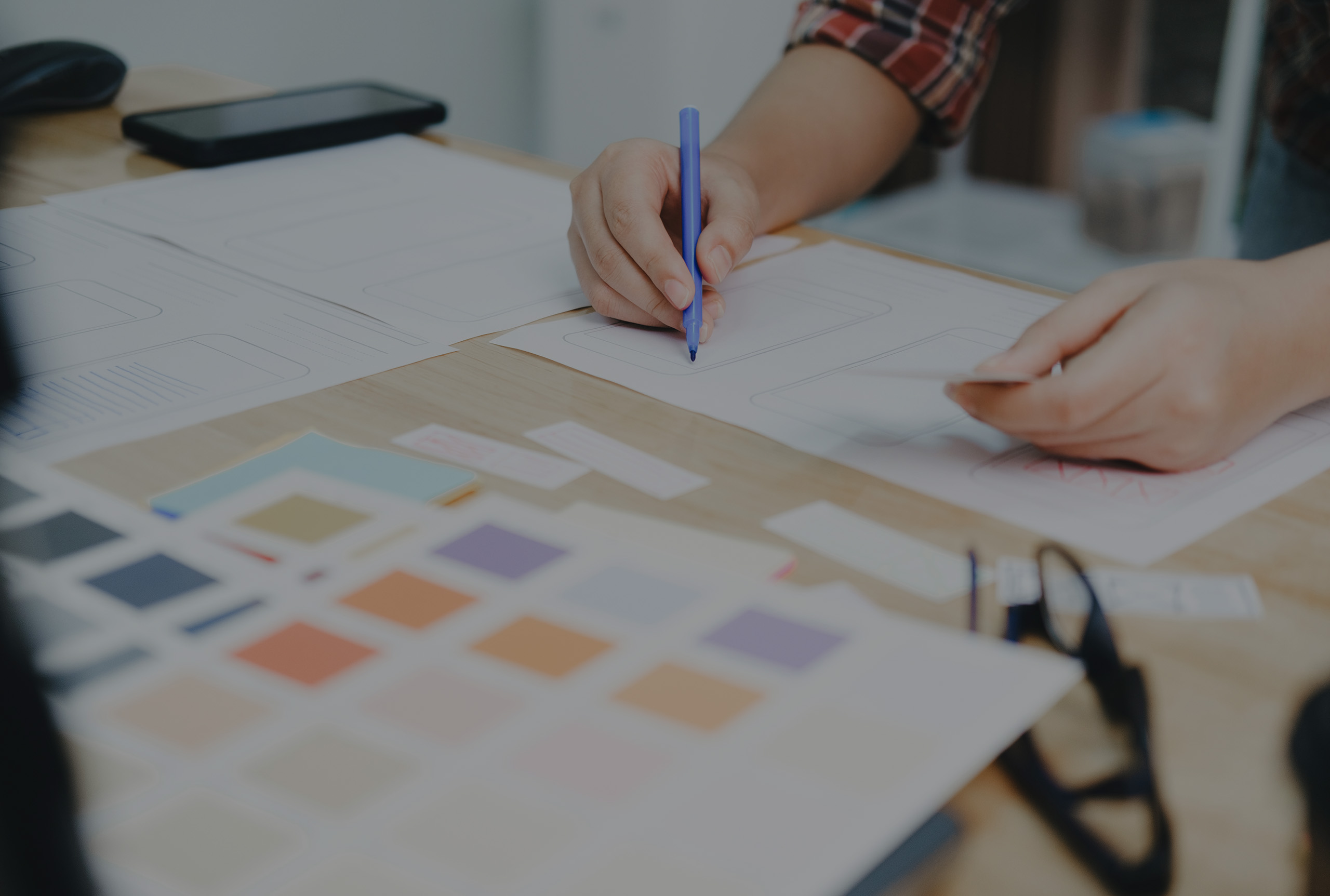 Tips for Successfully Managing a Web Development Project
The beginning phases of a web development project can be daunting. There are key role-players to identify and organise, schedules to stick to and most importantly, a client to please at the end. It may seem overwhelming at the beginning, but things can easily fall into place after careful planning and organising. Here are five things we consider when starting with a web development project:
In-depth Knowledge of the Technologies Involved
A lack of knowledge in the technologies to be used can make the scope confusing and ultimately, lose direction. We understand how the technologies involved work. This gives us an idea of what should and shouldn't be there, which allows us to allocate only the needed resources to the project. From the client's perspective, it is in their best interest to become familiar with the technology and systems involved in order to make informed decisions.
Determine the Scope
The scope of the project includes the goals and objectives, tasks to be carried out, resources available, costs etc. Think of it as a road map, without one during a trip you end up making stops to ask for directions, to fill up on fuel and making countless wrong turns before reaching your destination. The trip becomes longer and more expensive, the same happens when a web development project goes without a scope.
Establish Key Contacts
When developing a system, multiple people and developers are involved. They must be organised to maintain the scope of the project and make sure it runs smoothly. We ensure that there is at least a key contact available to the team should they need clarity.
Establishing a clear and seamless communication path has several advantages for the team, a few of which include efficiency, accuracy and reaching goals timeously. Having a mutual channel for communication is a good way to collaborate with others. This way a shared meaning is established, expectations are managed and we can ensure that collaborating will work for both parties.
Create a Project Plan
The project plan illustrates how we will go about achieving the objectives of the project. It creates expectations and ensures they are managed properly so our clients are satisfied. Businesses differ; therefore taking a one-size-fits-all approach to the models applied to projects may have limitations.
We always bear in mind that the model we use caters to the specific needs of the client. This can be done by conducting a Needs Analysis. A Needs Analysis is especially necessary when our client is in a position where they have little to no knowledge of the system or technology.
On-boarding your Team
Integrating everyone involved to be part of the scope of the project is vital. On-boarding the team plays an essential part in Change Management. The Accounts Manager assigned to the project makes sure that all the steps we follow are carefully carried out.
Conclusion
We have in-depth knowledge of the tools our team has at their disposal. For that reason, we can determine a scope that will pave the way for the smooth running of the project. Having a means of communication that is mutually beneficial not only connects the members of our team but also guarantees that a shared meaning is established. These five steps are how we turn an idea into a fledgling web development project.
We are a full-service Web development and Content Production Agency in Gauteng specialising in Video Production, Animation, eLearning Content Development, Learning Management Systems, Content Production, SharePoint Development and Web Development. Contact us for a quote.
| Info@www.soundidea.co.za | www.soundidea.co.za | +27 82 491 5824 |