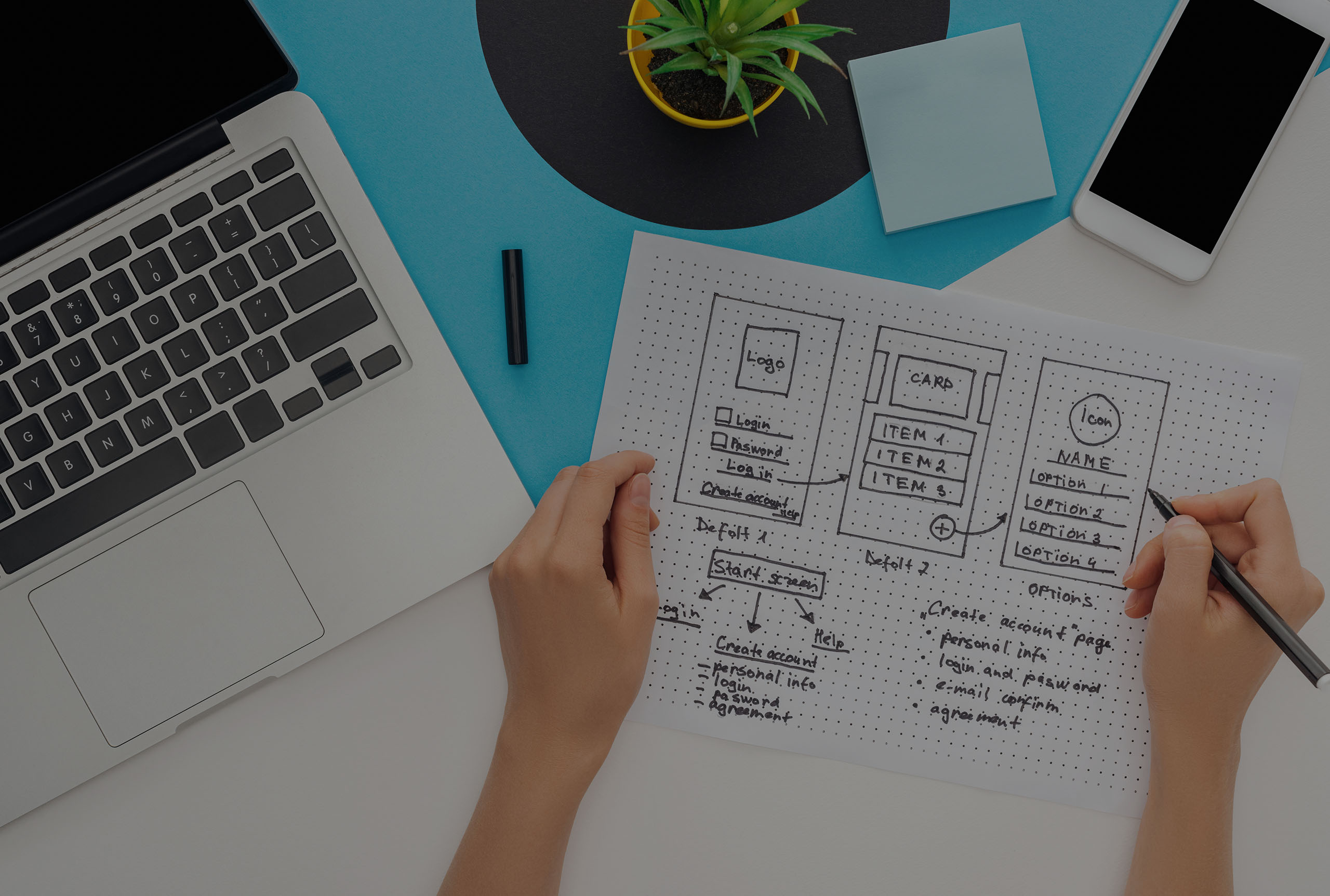 WordPress as a Content Management System for Corporate Website Development
WordPress is a powerful content management system (CMS) that simplifies website development, administration and optimisation through the use of plugins. Looking for a visual homepage editor? There's a plugin for that. In fact, there's a plugin for any feature you can imagine, from SEO to content feeds, to every live chat and eCommerce function in between.
User friendly Interface
WordPress has come a long way in terms of simplifying the user interface. The plugins and themes also integrate seamlessly with the CMS for a centralised and easy to learn experience. It must be noted that there will be limits based on your theme, which could require custom development.
Custom Development
Every WordPress site is built on a theme, every theme has limitations to ensure it remains adaptable as the user updates it. This is where custom development comes in, luckily WordPress provides powerful custom coding tools allowing you to build your website to its exact specifications.
Responsive Design
WordPress 'look and feel' is built around bootstrap themes which ensure your website adapts to every screen resolution. This also plays a big part in SEO as Google gives preference to mobile-friendly websites.
Search Engine Optimisation
WordPress sites perform well on Google, the plethora of SEO tools and features available streamline the optimisation process. WordPress sites are updated regularly, which is essential for high Search Engine Results Pages (SERP) ranking. The plugins also assist greatly in technical SEO updates, which would otherwise take considerable time to configure.
Built for Blogging
WordPress has powerful blogging functionality that is simple to set up. It makes it easy to create posts, and add automated content feeds to pages. All your posts come with interactive functionality like viewer comments.
Support
WordPress has a hugely active online community. There are pages of potential solutions to any WordPress technical issue you might have. Due to the active nature of the WordPress CMS, it is advised to maintain your website on a regular basis to ensure all your plugins and features are up-to-date. This is especially true for key plugins that, when left unattended, could disable your website entirely.
Conlusion
A powerful corporate website is your single most essential tool for your business as it often acts as the first contact with your brand. Using WordPress as your CMS will provide you with a robust and convenient platform to grow your online presence. With your website platform up and running; you need a content strategy coupled with original content, delivered on a regular basis to ensure your website and brand grows with every post.
We are a full-service Web development and Content Production Agency in Gauteng specialising in Video Production, Animation, eLearning Content Development, Learning Management Systems, Content Production, SharePoint Development and Web Development. Contact us for a quote.
| Info@www.soundidea.co.za | www.soundidea.co.za | +27 82 491 5824 |