Collective Mind Learning Management System
Over the course of 20 years, Sound Idea Digitial has worked to develop a learning management system that could fit the needs of large scale corporate companies. Collective mind LMS boasts unparalleled customization alongside its ability to accommodate over 20000 active users. We continue to update the system to ensure that it offers the latest functionality ensuring effortless integration and navigation. The learning management system allows for a wide variety of key features such as:
Custom Functionality
Does your company require customised functionality?
Let us know and we'll adapt Collective mind learning
managementsystem to meet your company's requirements.
We pride ourselves in our ability to continually grow, this includes
both our teams and our offerings.
Learning on The Go
Collective Mind LMS was developed with responsiveness and
accessibility in mind and we understand the importance thereof.
Our learning management system is accessible from any
smart device with a stable internet connection. This allows
learners to access the LMS from virtually anywhere.
Why do you need an LMS?
The days of traditional training are numbered, Learning management systems allow you to train your team more efficiently by providing them with a platform that offers learning in a variety of styles that have been proven to be conducive to higher retention rates and deeper subject matter understanding. The use of an LMS also significantly lowers the cost of training while also ensuring that training is done consistently. By putting the power of learning in the hands of your team they are able to learn in a space that they are comfortable in ensuring that the learning done is as effective as possible.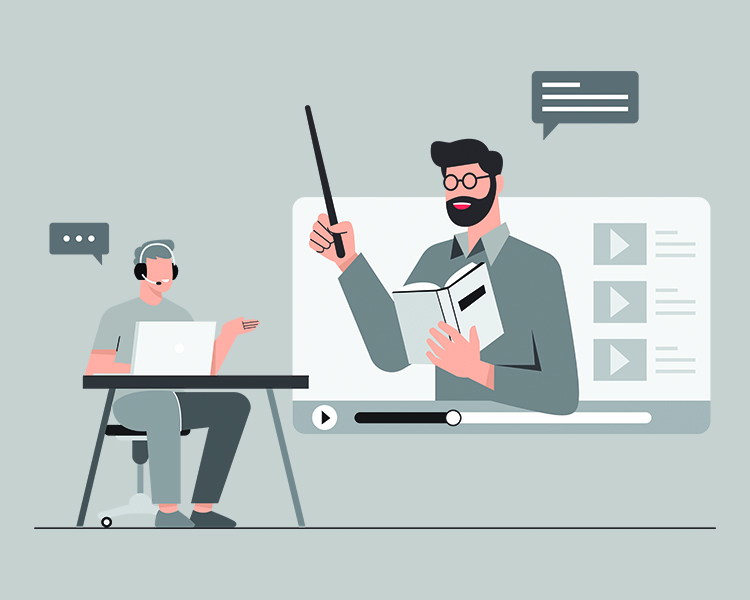 What can an LMS do for you?
A learning management system focuses on providing a platform on which all of your learning and training materials can be hosted. This consolidation of learning content allows you to significantly cut down on the cost and time attached to developing and conducting learning/training. It also allows you to keep track of the individuals making use of the system ensuring that you can gauge how effective the learning content is as well as how well the learners are progressing. By constantly enabling your employees to better themselves you can ensure that your company flourishes.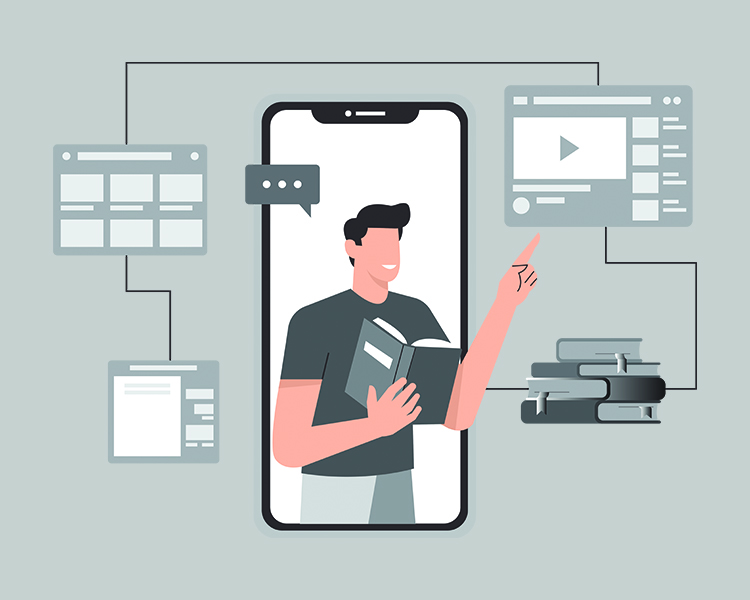 LMS Integration Process
Our Learning management system integration process begins with a meeting centred around establishing your company's exact requirements. Thereafter we can start laying out your custom user-interface complete with your company's relevant colours and branding. Once the system has been set up to your requirements we can start populating it with provided course content or begin development on course content. Once the LMS has been populated your appointed employees will be trained on the LMS to ensure that you can manage your system in house. Thereafter employees may begin signing up and developing their skills through the effective learning provided by eLearning and a learning management system.