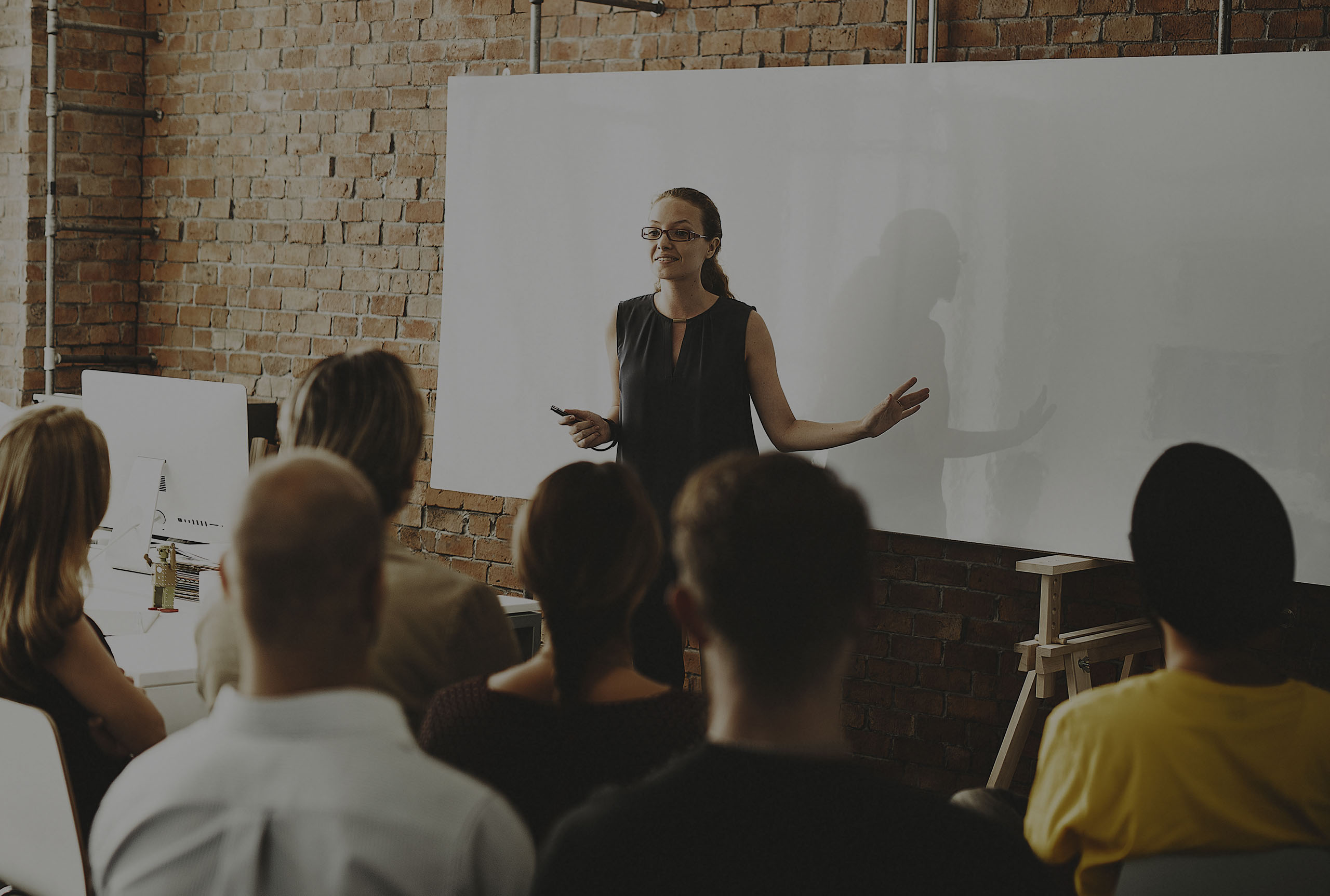 The Fastest Way To On-Board Newcomers
Starting at a new company is a long and sometimes confusing phase, we've all been there! Sound Idea Digital has the solution to onboarding your new employees in a matter of minutes. Through induction videos, your new employees will be settled in as soon as you know it.
Induction videos, like training videos, are developed to train to educate staff and even visitors (like contractors) on how to go about the workplace. How they differ is that they're specifically made for new employees.
How we go about producing this is by creating a script from materials that are already being used for induction. This is followed by filming at the site. Existing employees get a chance to feature in the video. It's important that they follow the correct procedures during filming to make sure the right message is conveyed. Once editing is done, the video is ready to be used. We have produced several induction videos ranging from health and safety induction videos where employees face many risks on-site to office building induction videos.
Induction videos can be a valuable asset in any organisation. They minimise the amount of time spent on onboarding and can be repurposed in several ways. Contact us today for a quote and visit our video production website to see more on these projects on our portfolio.
We are a full-service Web development and Content Production Agency in Gauteng specialising in Video Production, Animation, eLearning Content Development, Learning Management Systems, Content Production, SharePoint Development and Web Development. Contact us for a quote.
| Info@www.soundidea.co.za | www.soundidea.co.za | +27 82 491 5824 |