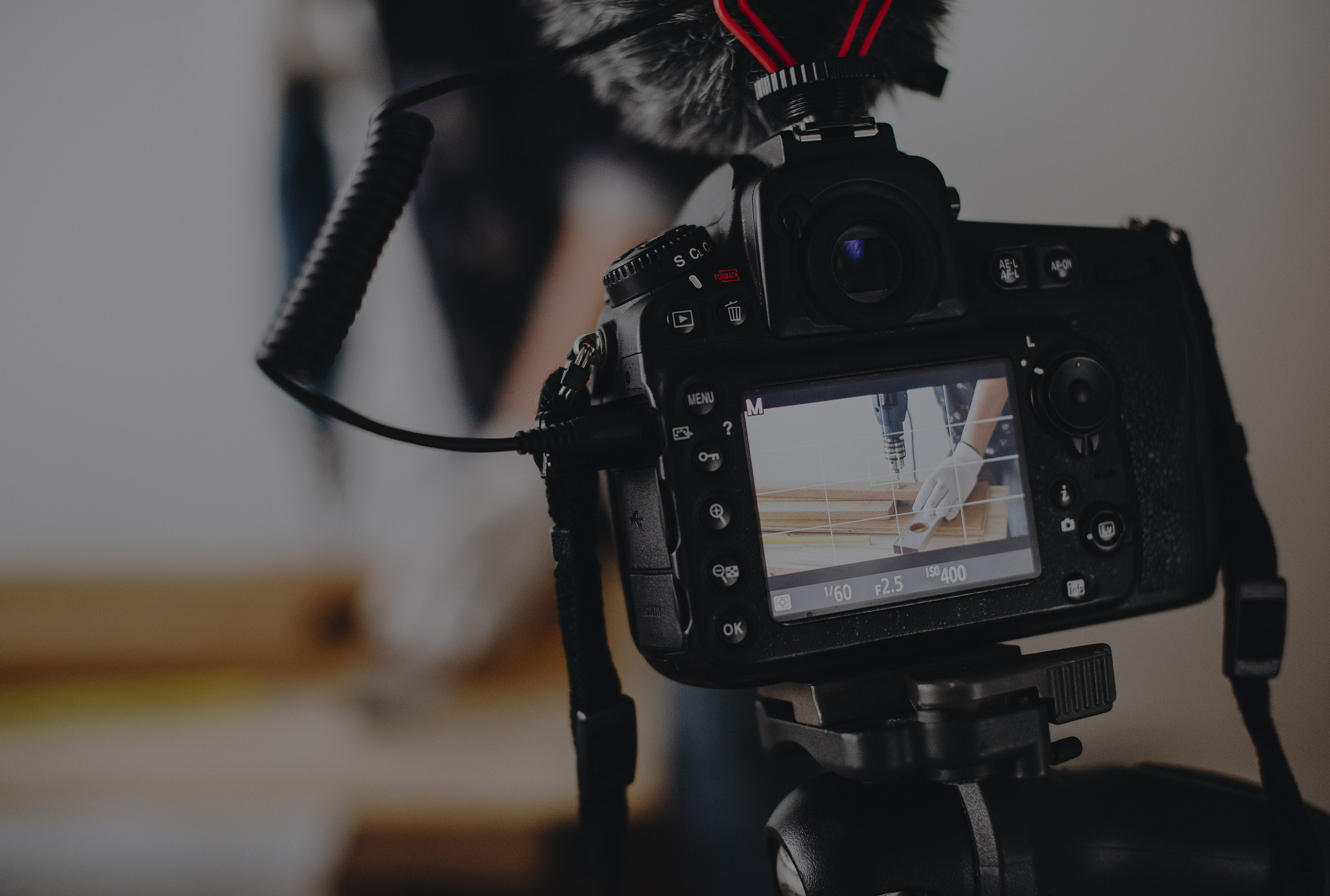 High-End vs Low-End Video
Opting for a low budget video may seem like a great way to stretch your money. Before making the all-important decision of choosing a high or low budget consider how long it will be used as well as who it will be shown to. How production value can be increased depends on three components: the talent, the crew and equipment used and the time per scene.
Talent
Talent refers to the people who will be appearing in front of the camera. In a low budget video, the individuals available on site would be the chosen talent (e.g. employees). Although they may not be seasoned professionals, they are familiar with the company and equipment which could make on-screen delivery more authentic.
High budget videos call for the use of professional models and actors. These often have more skill and experience and as a result, make fewer mistakes. Making few mistakes and needing less instruction significantly reduces production time.
Crew and equipment
There is a wide variety of equipment available, ranging from drones to dollies and cranes. In high budget videos, speciality video equipment is required to create Hollywood-worthy shots.
Time per scene
The amount of time spent on a scene has a great influence on the quality. High budget videos may span over multiple days at different times. Every scene is storyboarded and each location is carefully chosen. In contrast, low budget videos may have limited time per scene. This doesn't mean low budget videos are unprofessional; it simply means that more resources are used per running minute in high budget videos.
Whether you opt for high end or low end, Sound Idea Digital will offer quality videos. Contact us today for a quote.
We are a full-service Web development and Content Production Agency in Gauteng specialising in Video Production, Animation, eLearning Content Development, Learning Management Systems, Content Production, SharePoint Development and Web Development. Contact us for a quote.
| Info@www.soundidea.co.za | www.soundidea.co.za | +27 82 491 5824 |