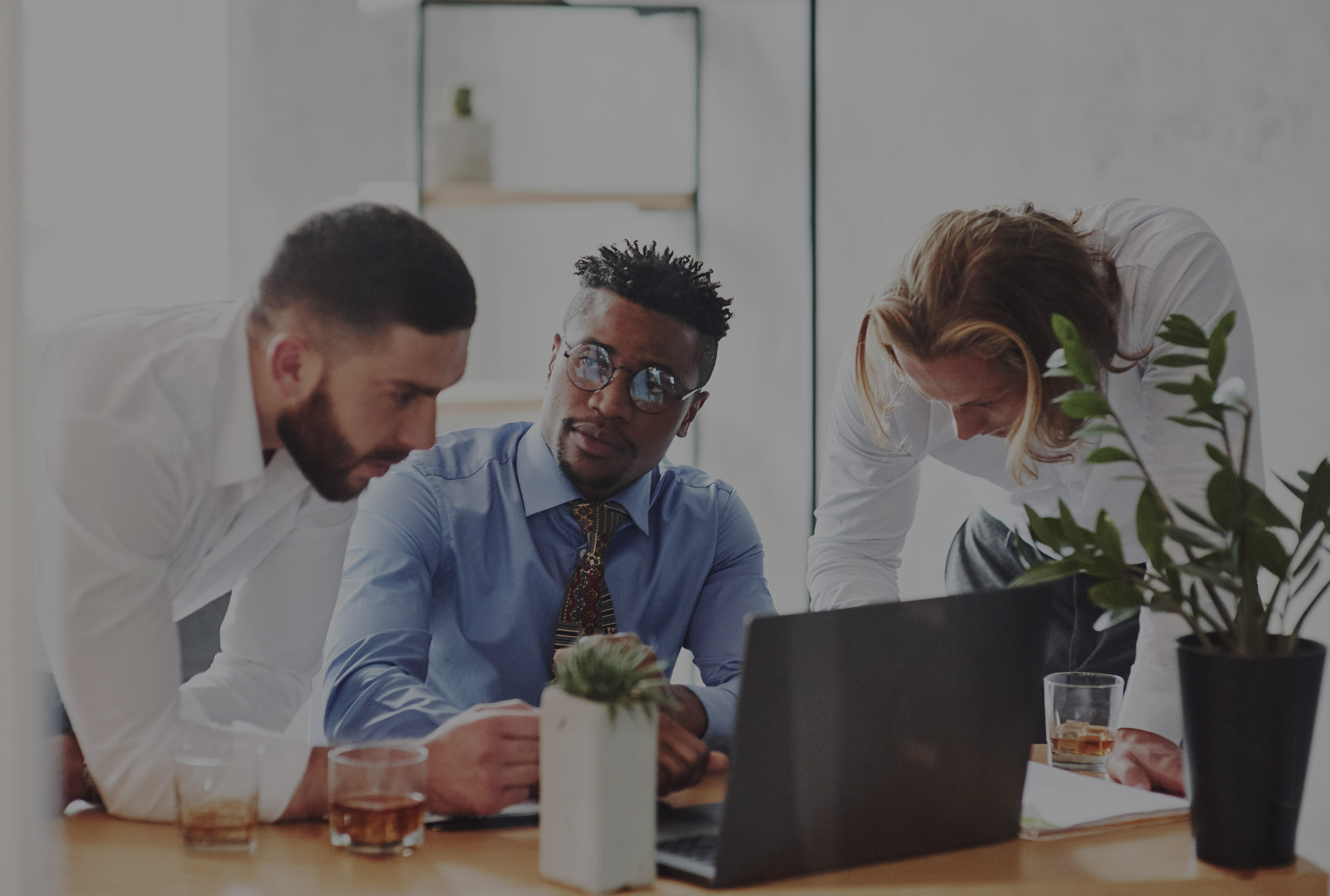 Inform Using Screencasting
Screencasting is a great way to educate your employees and target customers without the risk of leaving them confused. A screencast, also known as a video screen capture, is a digital recording of computer screen output often containing audio narration. It's a great option to consider when giving tutorials on how to use new software, website and when presenting PowerPoint presentations.
It doesn't involve simply recording a screen and showing it to people. Still, pictures can be brought to life by adding a soundtrack, animated handwriting and annotations. It can further be enhanced with video overlays and even animated characters. It's guaranteed to keep your target audience paying attention to all the new information that comes their way.
We can do Screencasts in two ways:
Practicing the script before recording the screen
Rehearsing the actions first and recording the screen together with the voice
Other ways we can do it can be to annotate while making diagrams using a stylus to draw on pictures on a tablet.
We consider the following points when creating a Screencast:
This makes the screen neater and less distracting for your audience.
Dealing with background noises
We record in an area where there are no interruptions to keep background noises at bay. Ambient noises can be further avoided by recording in a soundproof room or using a quality microphone.
This can be done by embellishing it by, for example, adding a round spotlight. The cursor becomes more visible and easier for viewers to follow.
Pre-setting the screen resolution
Setting the resolution and ratio is recommended when posting the screencast video to YouTube where a ratio of 16:9 and a resolution of 1280×720 are preferred.
Where can you use it?
Training
Using Screencasts has several advantages. Rather than hiring someone to present training material to your trainees, show them a Screencast. It can be reused for as long as the content is relevant, saving you money. The more time spent on training, the more a business loses out on production time. Screencasts would not only have your trainees learning the software faster but they would also have an in-depth understanding of it.
Education
Using Screencasts in education can prove to be an effective way to improve how students learn. It's difficult for teachers to meet the learning needs of every learner in the classroom or lecture hall, everyone learns at a different pace. Making Screencasts available for download accommodates those who need more time to comprehend any new learning material. Often in a large class, teachers can't attend to every learner that has a question; these can be addressed in the video. It saves time and makes things easier for everyone.
Business
They can be an effective tool to use when pitching a product to potential investors or clients. You can show them the demo of a product while explaining what you can provide and why they should choose you.
Reading long instructional manuals on how to use a complex system can be very frustrating, to say the least. Making Screencasts available to your clients makes things easier for both of you: they don't spend hours on end trying to figure out a product and you don't receive countless calls from them asking for assistance.
Give your tutorials an exciting edge, contact us today at info@www.soundidea.co.za for a quote on Screencast Videos.
We are a full-service Web development and Content Production Agency in Gauteng specialising in Video Production, Animation, eLearning Content Development, Learning Management Systems, Content Production, SharePoint Development and Web Development. Contact us for a quote.
| Info@www.soundidea.co.za | www.soundidea.co.za | +27 82 491 5824 |