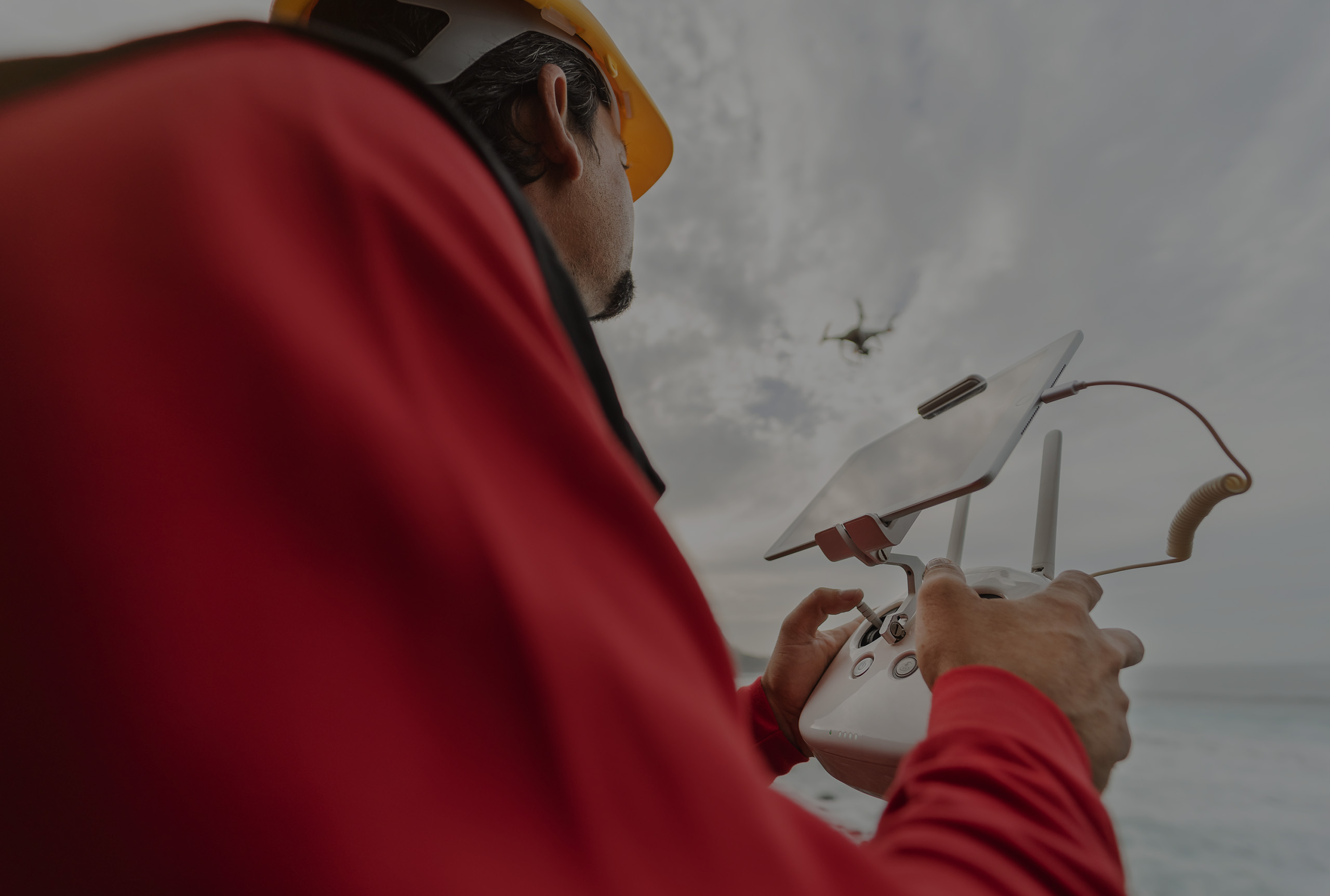 Two Alternatives To Drones For Aerial Shots
The improvement of technology over the years has brought about new, innovative and easier ways to do things. In the past, aerial shots were a laborious and expensive task. The introduction of drones into the market has changed how they're executed dramatically. They can be done at a high, medium or low height, creating high-end video shots. At times, however, there may be policies or conditions preventing us from using drones for filming.
Fortunately, we have two alternatives for achieving birds-eye view or aerial shots. A gimbal and pole is the first alternative. This is a pole with a length of up to 5 to 6 metres, which is about two and a half storeys. It results in a steady, aerial shot similar to what would be taken with a drone.
The second alternative is a gimbal and cable. This entails connecting a 100m cable from one side to another and attaching the camera to create gliding, low-level shots. It's ideal for shoots where it's dangerous to use a drone, for example, a factory with dangerous machinery.
Aerial shots add value to videos dramatically and the best part is: there is more than one way to pull them off!
Need some aerial shots captured?
We are a full-service Web development and Content Production Agency in Gauteng specialising in Video Production, Animation, eLearning Content Development, Learning Management Systems, Content Production, SharePoint Development and Web Development. Contact us for a quote.
| Info@www.soundidea.co.za | www.soundidea.co.za | +27 82 491 5824 |