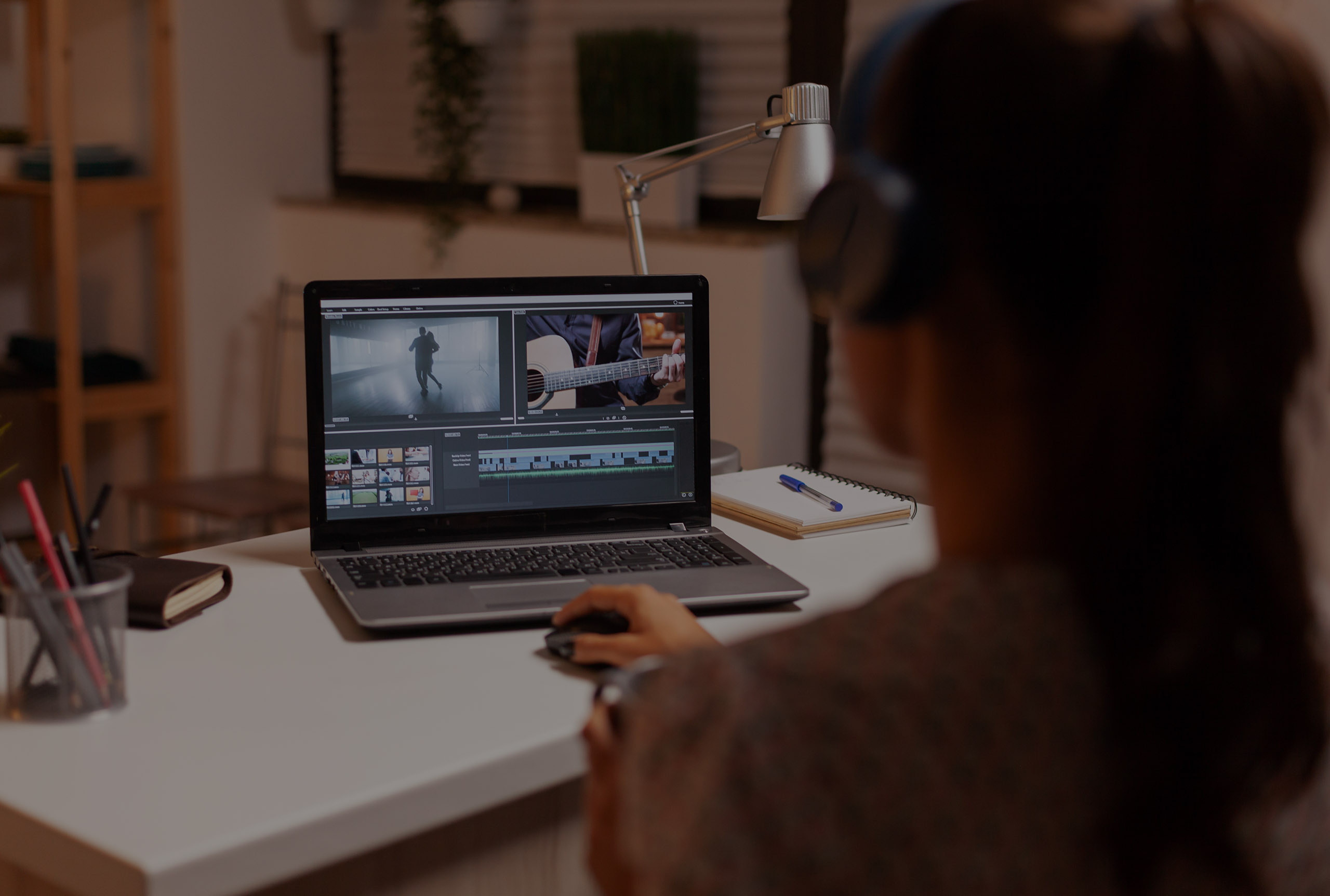 10 Benefits of Using Video for eLearning Development
Professional video content plays an essential role in eLearning Development as video is flexible and engaging. Students retain more of the lesson when video material is included as it simplifies concepts in a concise manner. In this article we highlight 10 benefits of using video in eLearning content development:
1. Engaging
Professional Video grabs the viewers attention, and engaged viewers are more likely to interact with the material and trainers.
2. Concise
Video takes the viewer on a linear visual and auditory journey and is able to cover more content over a shorter period of time.
3. Comprehensive
Video is comprehensive as every element can be optimised to provide the viewer with additional insights and perspectives.
4. Enhanced Learning
Video content enhances the viewers learning as it provides the lesson on visual and auditory levels.
5. Complex Content
Video is perfectly suited to simplify complex concepts and ideas as each stage can be broken down to assist the students in understanding every element.
6. Accessible
Video content is comprehensive and concise which makes it highly accessible for students who have little time to spare.
7. Shareable
Video content is easy to share, which creates many opportunities to grow your learning platforms and promote your content.
8. Complimentary
Video can play a big complimentary role in the training as short video clips can enhance lessons.
9. Simulations
Video Simulations are a powerful tool that can train students competently on practical skills that traditional learning cannot.
10. Repurposable Content
A single video can easily be repurposed into multiple smaller videos, training videos can also be repurposed for promotional use.
Conclusion
Video comes in many formats, from virtual reality simulations to 2D character animations. Video enhances the students learning experience and empowers the trainers with complementary content. A well-planned video shoot can result in comprehensive video content for entire curriculums or campaigns.
We are a full-service Web development and Content Production Agency in Gauteng specialising in Video Production, Animation, eLearning Content Development, Learning Management Systems, Content Production, SharePoint Development and Web Development. Contact us for a quote.
| Info@www.soundidea.co.za | www.soundidea.co.za | +27 82 491 5824 |