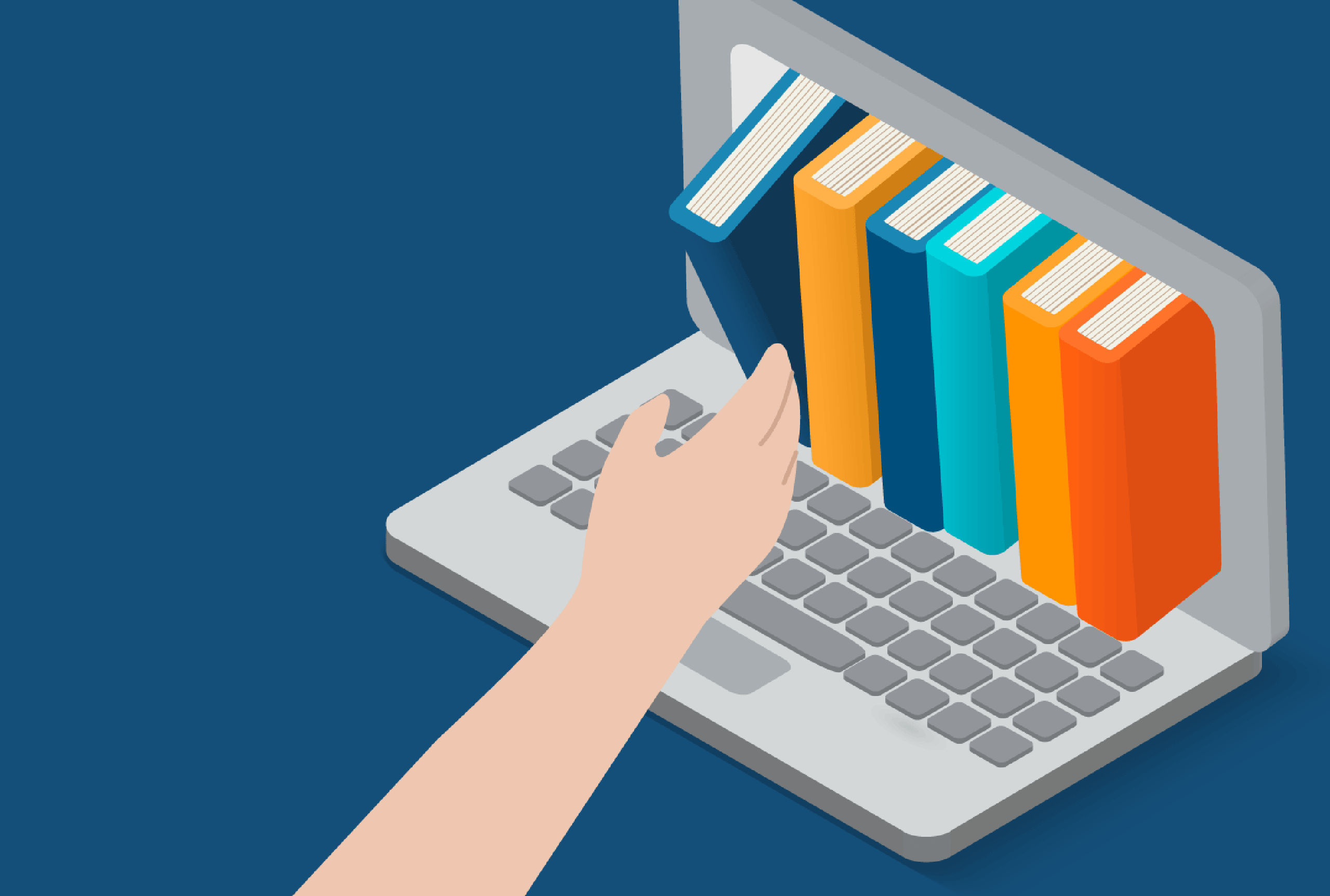 Getting started in eLearning – What you need to know
Entering the world of eLearning can be daunting, from a plethora of systems to the piles of learning content required. There really is a lot to understand and break down to achieve a comprehensive online learning solution. This article looks to break down the most basic elements of eLearning, from the system to the content and everything in between…
LMS
Every effective eLearning operation starts with the Learning Management System or LMS. Essentially an LMS is a database-driven online system with an eLearning engine (Typically a SCORM engine). The system is responsible for all the student, trainer and administrative inputs, display and recollection pertaining to the consumption of learning by the student. For example: If you are looking to add gamification to your eLearning, it needs to be added to the LMS as opposed to the eLearning content itself.
eLearning
This refers to the learning content consumed by the student through the LMS. It is created with an authoring tool using instructional design methodologies and traditional content mediums such as video, animation, design and graphics.
Instructional Design
Instructional Design is the marriage between design and teaching/learning methodologies. To put it plainly, it is the practice of designing content that the consumer can learn from.
SCORM
Shareable Content Object Reference Model or SCORM is a technical format that allows the eLearning content to communicate with the LMS. For example: Tracking student progress, automating reports and results for assessments.
Authoring Tool
Now in order to build SCORM-compliant eLearning, you need to use an eLearning Authoring Tool. Some of our favourites include Adobe Captivate and Articulate Storyline.
Gamification
Gamification is the application of game-design elements and principles into non-gaming related content or contexts to motivate users. For example Every time a student completes a training course they receive a collectable emblem which displays on their dashboard for others to see.
Conclusion
After reading this article you should have a little more direction when it comes to essential eLearning decisions. Particularly when it comes to eLearning terms and phrases which form the basis of an effective online learning experience.
We are a full-service Web development and Content Production Agency in Gauteng specialising in Video Production, Animation, eLearning Content Development, Learning Management Systems, Content Production, SharePoint Development and Web Development. Contact us for a quote.
| Info@www.soundidea.co.za | www.soundidea.co.za | +27 82 491 5824 |