Mobile Finance Company
2D Character Animation is a great way to explain a wide range of topics to viewers. It keeps them interested and increases the chances of your content being memorable. Telpay, a company that offers to finance for smartphones, approached Sound Idea Digital to produce a 2D Character Animation explaining their financing service.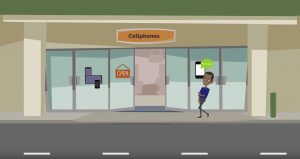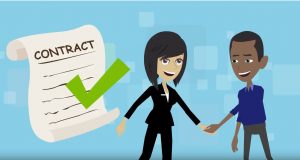 2D Character Animation is an exceptional tool for fairly rapid content creation. It's a great tool for abstract or complicated subject matter.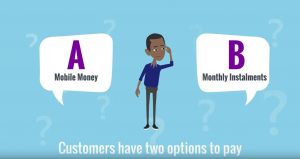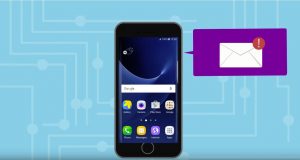 We are a full-service Web development and Content Production Agency in Gauteng specialising in Video Production, Animation, eLearning Content Development, Learning Management Systems, Content Production, SharePoint Development and Web Development. Contact us for a quote.
| Info@www.soundidea.co.za | www.www.soundidea.co.za | +27 82 491 5824 |