Medical Aid Company
Medihelp is one of the largest medical schemes in South Africa providing cover for approximately 200 000 people. They recently approached Sound Idea Digital to produce a Motion Graphic Video showcasing their wide range of products on offer.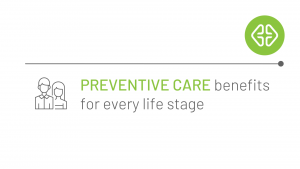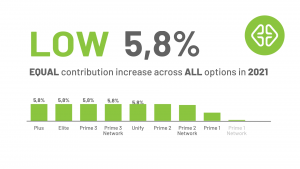 With only a week to complete the video, this was a high-pressure yet enjoyable project. Because of the limited time, we had to work with; planning was crucial to ensure a smooth production. We had frequent Teams meetings with the client at different stages of building the video to make certain that the final product aligned with their expectations.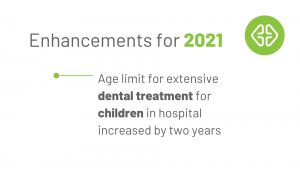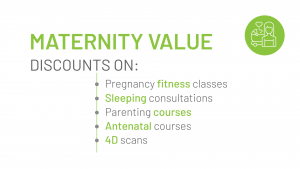 People will more likely watch a video than read a product or service description – for this reason, Motion Graphics can be a neat, eye-catching way to go about it. Motion Graphics is a great way to convey information in a quick and easy-to-digest way.
We are a full-service Web development and Content Production Agency in Gauteng specialising in Video Production, Animation, eLearning Content Development, Learning Management Systems, Content Production, SharePoint Development and Web Development. Contact us for a quote.
| Info@www.soundidea.co.za | www.www.soundidea.co.za | +27 82 491 5824 |