Cement Manufacturer
Mamba Cement produces superior quality cement at competitive prices. Their newest integrated cement plant in Southern Africa has a capacity of 1.2 million tons per year.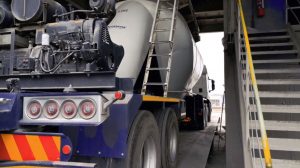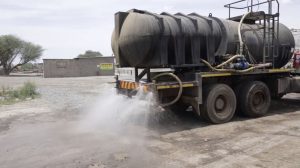 They approached Sound Idea Digital to produce a Health and Safety Induction. The aim of the video is to expose the employees, visitors, contractors and transporters to the health, safety and environmental policies put in place to ensure their wellbeing.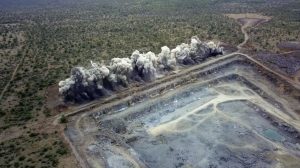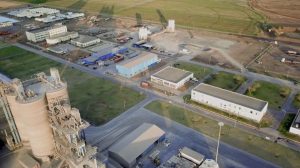 Aerial videos were taken, adding a high-end element to the video. These aerial videos are taken using a drone with a camera attached to them. There are however other ways that this can be achieved.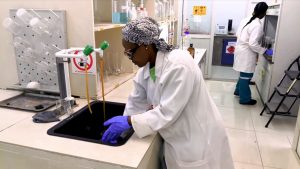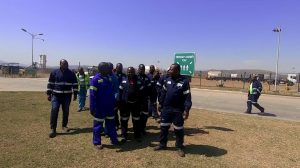 We are a full-service Web development and Content Production Agency in Gauteng specialising in Video Production, Animation, eLearning Content Development, Learning Management Systems, Content Production, SharePoint Development and Web Development. Contact us for a quote.
| Info@www.soundidea.co.za | www.www.soundidea.co.za | +27 82 491 5824 |