Villa Crop Protection
The Fall Armyworm (FAW) is an insect that is native to tropical and subtropical regions of the Americas. In the absence of natural control or good management, it can cause significant damage to crops. It prefers maize but can feed on more than 80 additional species of crops, including rice, sorghum, millet, sugarcane, vegetable crops and cotton.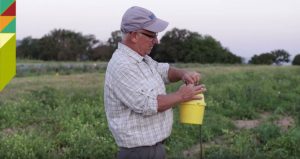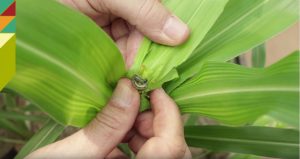 The infestation of FAW has spread rapidly across Africa since it first appeared on the continent in 2016. Villa Crop Protection offers a comprehensive range of high quality, cost-effective crop protection solutions. They approached Sound Idea Digital to create Training Videos aimed at educating African farmers on controlling and combatting FAW infestations.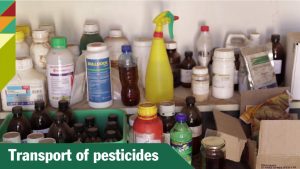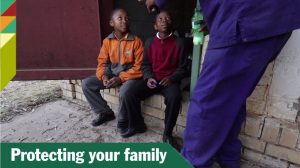 What makes this project different from the rest is that each of the videos forms part of a series of modules for eLearning. The farmers can learn anywhere and anytime as the material can be viewed from any device. To reinforce and put their newfound knowledge to the test, we've included a quiz at the end of each module.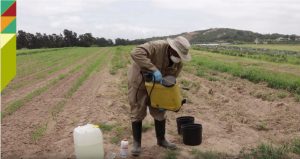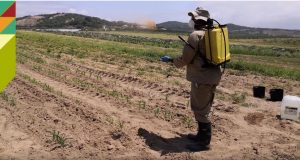 Training videos can prove to be a time and money-saving way to train people in any context; be it in an industrial environment, in the office, in hospitality or even on farms. You can further increase their impact by using them as elements in eLearning. This is an effective way to get users to process and retain the knowledge for longer.
We are a full-service Web development and Content Production Agency in Gauteng specialising in Video Production, Animation, eLearning Content Development, Learning Management Systems, Content Production, SharePoint Development and Web Development. Contact us for a quote.
| Info@www.soundidea.co.za | www.www.soundidea.co.za | +27 82 491 5824 |