Community Development Organisation
Southern African Development Community, also known as SADC is an organisation that aims to achieve economic development, peace and security, and growth, alleviate poverty, enhance the standard and quality of life of the people of Southern Africa. Their subsidiary, SADC GMI (Groundwater management institute), approached Sound Idea Digital to produce videos filmed in the SADC countries that are part of a groundwater initiative.
This initiative aims to drill groundwater wells and boreholes in areas where local people have limited water supply.
Tete – Mozambique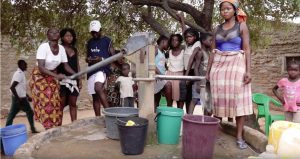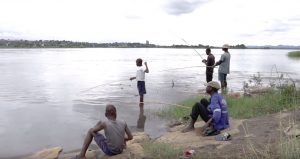 Chongwe – Zambia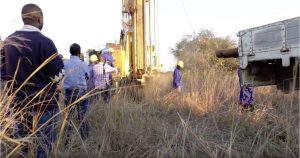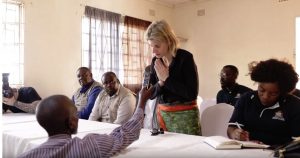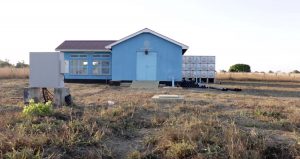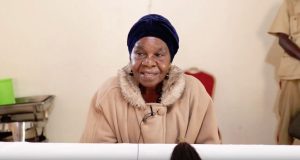 Harare – Zimbabwe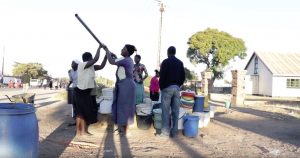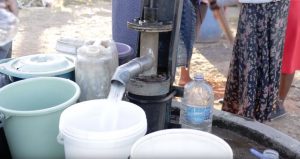 We are a full-service Web development and Content Production Agency in Gauteng specialising in Video Production, Animation, eLearning Content Development, Learning Management Systems, Content Production, SharePoint Development and Web Development. Contact us for a quote.
| Info@www.soundidea.co.za | www.www.soundidea.co.za | +27 82 491 5824 |