Mining Corporation
Komatsu Mining Corporation offers a full product lineup with quality parts and reliable service to meet all their customers' needs in the earthmoving industries. Their products are directly marketed, serviced and supported throughout southern Africa.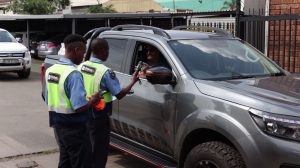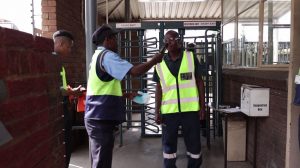 They approached Sound Idea Digital to produce a Health and Safety Induction Video aimed at everyone entering their site.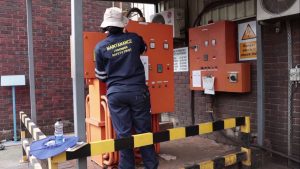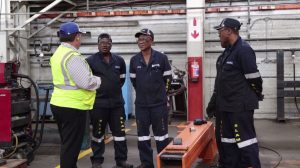 We filmed at their site located in Germiston, Johannesburg. We highlighted the important procedures be followed by employees, contractors and visitors that enter their premises. Komatsu's main activities require care and attention when they have carried it out, it's therefore vital that we covered the ways in which people can safely do these tasks.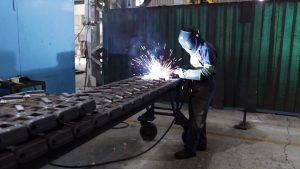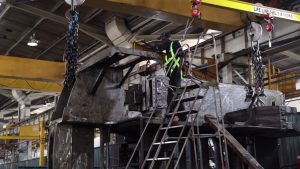 We are a full-service Web development and Content Production Agency in Gauteng specialising in Video Production, Animation, eLearning Content Development, Learning Management Systems, Content Production, SharePoint Development and Web Development. Contact us for a quote.
| Info@www.soundidea.co.za | www.www.soundidea.co.za | +27 82 491 5824 |