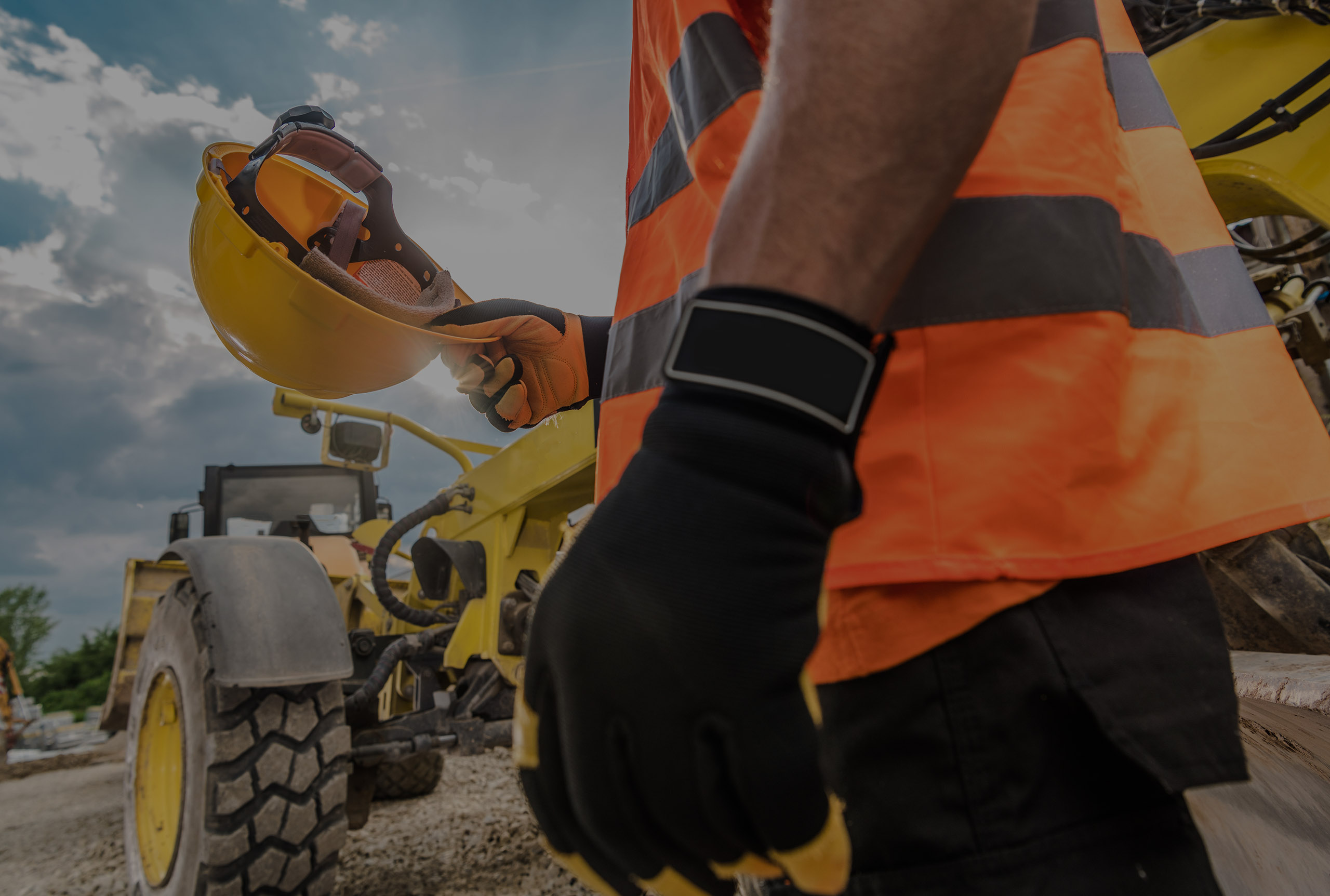 Mixed Medium SHEQ Training Videos
Health and Safety training videos are typically done in a traditional video format. Capturing the procedures in a real-life environment provides the trainees with relevant and relatable content. A downside to this is that it requires a team to spend considerable time on your site. With recent distance-based restrictions being introduced, the practicality of filming has waned. A highly effective alternative to traditional video is combining 360-degree Photography with 3D Animation.
360 Degree Photography
360 Degree Photos are taken of each site location. The photos can be taken by a single person, and require much less time on site. The stitched photos will be used as the backgrounds for different scenes. Recording background audio while taking your 360-degree photos will add an additional element of realism to your final videos.
3D Animation
3D Models are made based on the interactive elements of each scene. Typical models include people, PPE, Tools and Machinery. 3D Models can be imported from CAD to reduce the cost of production. Once a 3D asset has been developed it can easily be applied to different scenes.
Mixed-Medium Video ProductionOnce the scenes and 3D assets have been developed, it is time to animate them and combine them in sequence with the 360-degree backgrounds. Additional audio, voice and music are added along with motion graphics to finalise the product.
Combing 3D Animation with 360 Degree Photography can be particularly beneficial in high-risk or complicated work environments. Set up is considerably faster and can be handled by a single camera operator. The camera operator does not have to be present for the shot either, which reduces risk and interruptions to operations. This style of training video can easily be updated without the need to film again. Assets can easily be re-branded or procedures updated without having to arrange a team to disrupt production. Mixed Medium Videos are perfectly suited for health and safety induction as each scene can easily be updated and repurposed to save time and money.
We are a full-service Web development and Content Production Agency in Gauteng specialising in Video Production, Animation, eLearning Content Development, Learning Management Systems, Content Production, SharePoint Development and Web Development. Contact us for a quote.
| Info@www.soundidea.co.za | www.soundidea.co.za | +27 82 491 5824 |