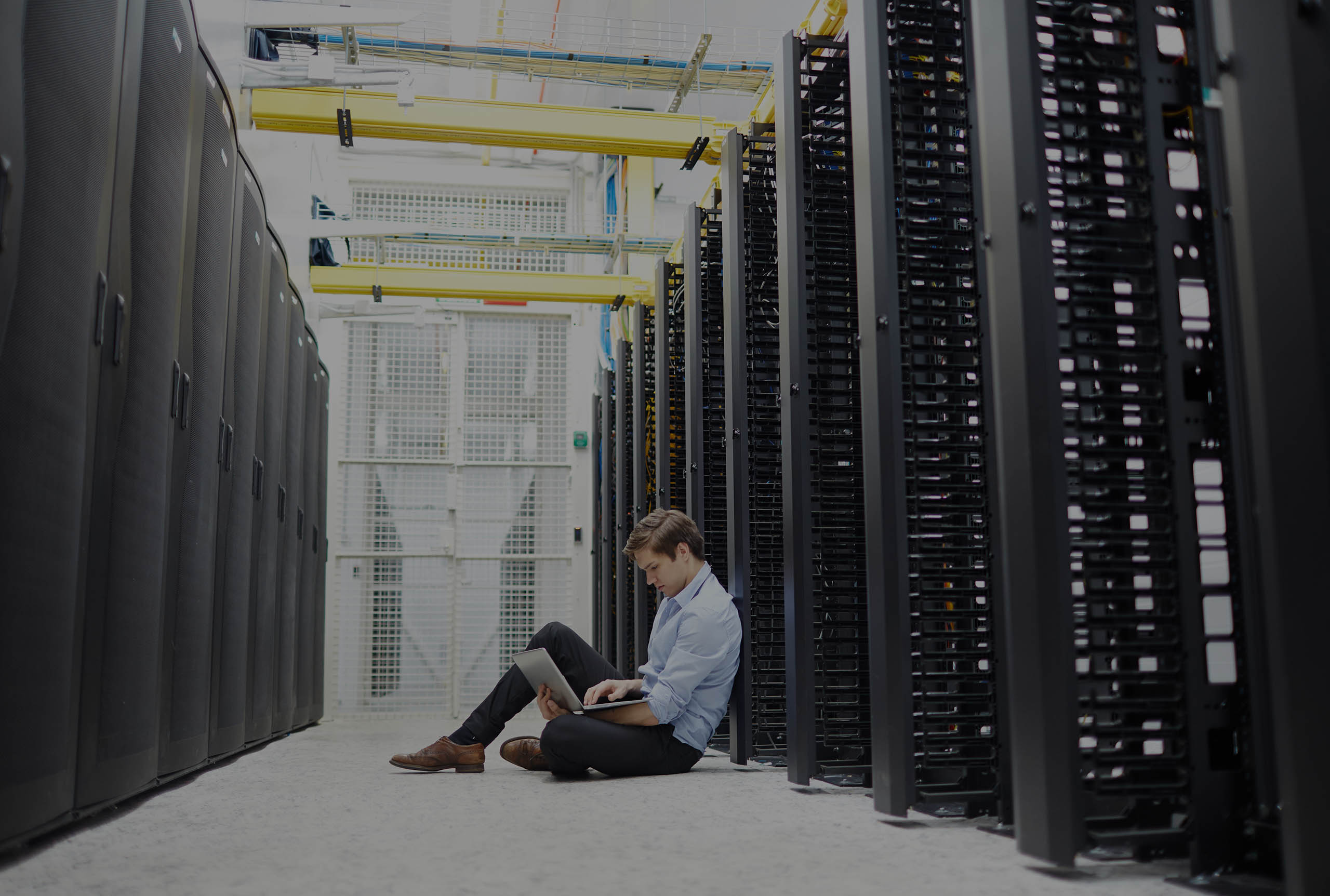 9 Steps for a Successful LMS Development
The eLearning industry has propelled itself to the forefront of our everyday lives. In a fast-paced technology-driven work environment, there is a constant demand for new skills. How we access and interact with our online training is directly dependent on the systems we use. With the LMS playing such a pivotal role in your organisation's skills development, it is essential to find the right one.
Here are 9 steps to help you find and implement the perfect online learning platform:
Identify your eLearning Needs
The process starts by identifying the main system issues, we recommend asking yourself a couple of key questions:
Do you need a new system or are you upgrading an existing one?
Is there a need to integrate it with existing systems?
What level of system control is required?
The answers to these questions will provide you with significant direction to help plan the system specifications. They will also assist in determining which platform is best suited for your needs.
Needs Analysis
Once your eLearning goals are established it is time to identify your essential system features and functionality. We recommend performing a Needs Analysis to build a list of potential system functionality. Considering the end-user when developing a new system is a formula for success, which is why a needs analysis is such an effective tool.
Identify Key System Features
Once the needs analysis process is finalised you will have a list of key system features, prioritised based on your overall eLearning needs. It is important to consider the most essential features and functions to be facilitated by your LMS, this will also play a big role in your eLearning budget and implementation plan.
Consider your Internal Resources
Once your eLearning goals and system specifications have been established it is time to evaluate your existing content and human resources. Assessing your team and existing content allows you to determine the level of support and content creation required. The content audit is also incredibly valuable as older content can be repurposed to save time and money.
Set up your Budget
Once you've established your eLearning and LMS goals, your budget can easily be mapped out. Keep in mind that eLearning is a long term commitment that has a big influence on organisational culture and as such should have space for growth.
System Growth and Integration
Your eLearning goals will shift over time along with your system specifications. We advise you to find a supplier and platform that allows for future growth and integration.
Demo the System
Once you've identified your budget it is time to go shopping. When you have identified your potential suppliers we recommend you have each system demoed to ensure it matches your goals. Adopting a system without trying it could be disastrous.
Support
eLearning as a discipline is full of nuance and complexities, even more so when there are systems involved. We recommend you find a supplier that can provide you with consistent support, both on a system and content level.
Plan your launch
Implementing a new system will always create a disruption in the organisation's operations and culture. We recommend staggering your launch over a longer period to ensure a smoother transition. Change management works best when users are not overwhelmed by the disruption.
Conclusion
Whether you are upgrading an existing LMS or venturing into eLearning for the first time, there are many obstacles and challenges along the way. This article should assist you in making the best decisions during your eLearning transition. Decisions that will ultimately save you time, reduce risk and aid in the adoption of your Learning Management System.
If you have any questions regarding learning management systems or require such services for yourself or your company, get in contact with our team today!
We are a full-service Web development and Content Production Agency in Gauteng specialising in Video Production, Animation, eLearning Content Development, Learning Management Systems, Content Production, SharePoint Development and Web Development. Contact us for a quote.
| Info@www.soundidea.co.za | www.soundidea.co.za | +27 82 491 5824 |