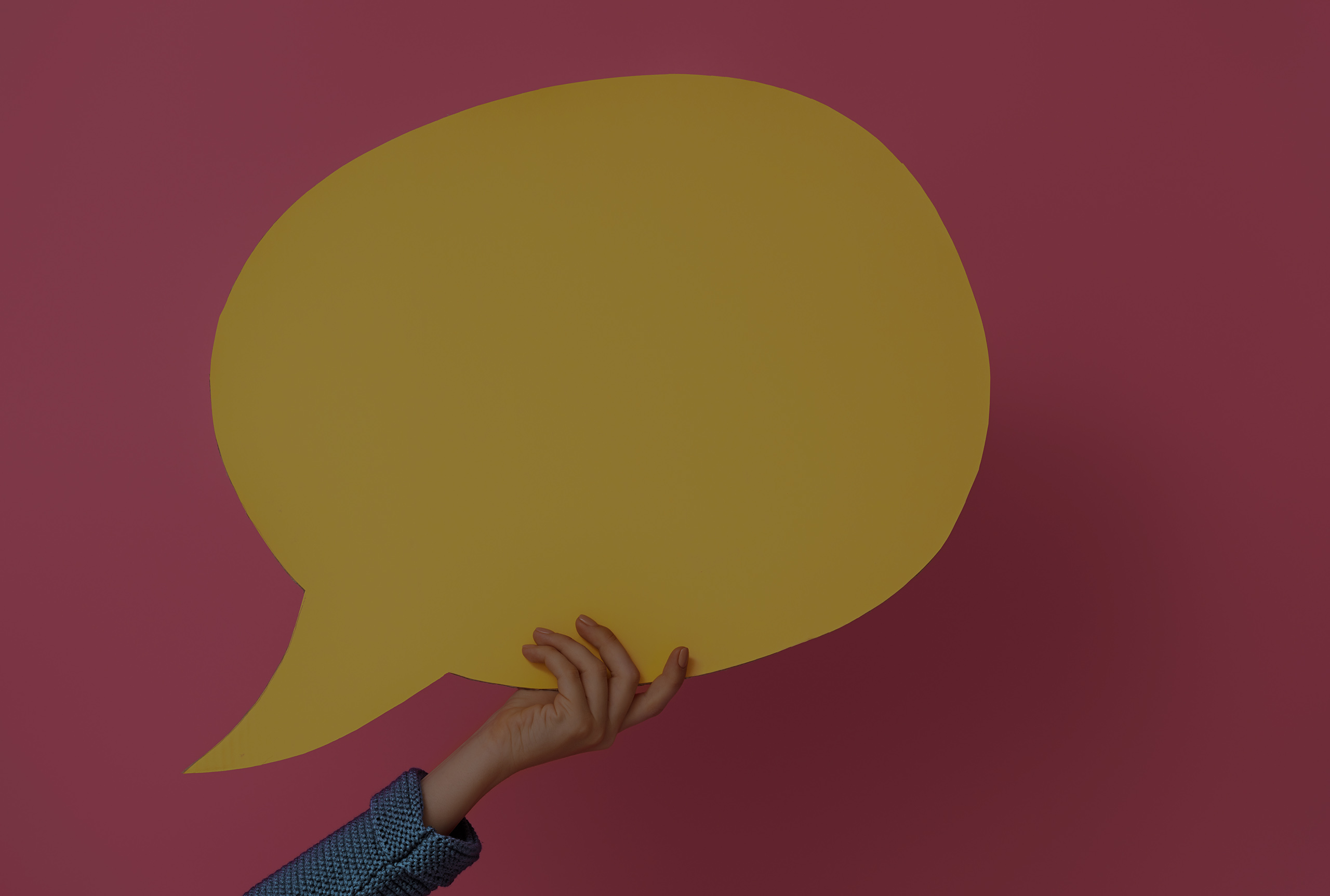 The evolution of animation production
Technology and its constant development have brought with it several ways to improve our way of doing things. This may be an overused cliché but it definitely applies in animation production.
Onion Skinning
Previously, a technique called onion skinning was a common method of creating animations. This involved drawing each frame of the video on very thin onion skin paper. The animators would put the previous drawings right underneath the working drawing.
The earlier drawings are dimmed to make it possible to draw over them without getting confused about what's new and what's old.
Onion skinning would result in the animation having a smooth motion.
Computer software for animation
Although the technique above has been improved and is now used on computers as well, there is other software available for animation production. With the help of these, there is no need to spend hours working on just a few frames. We can create characters of different shapes, sizes, colours and looks. The settings and backgrounds can be effortlessly custom designed to your specific needs.
Producing animation has become faster and requires fewer resources, in turn making it more affordable.
We are a full-service Web development and Content Production Agency in Gauteng specialising in Video Production, Animation, eLearning Content Development, Learning Management Systems, Content Production, SharePoint Development and Web Development. Contact us for a quote.
| Info@www.soundidea.co.za | www.soundidea.co.za | +27 82 491 5824 |