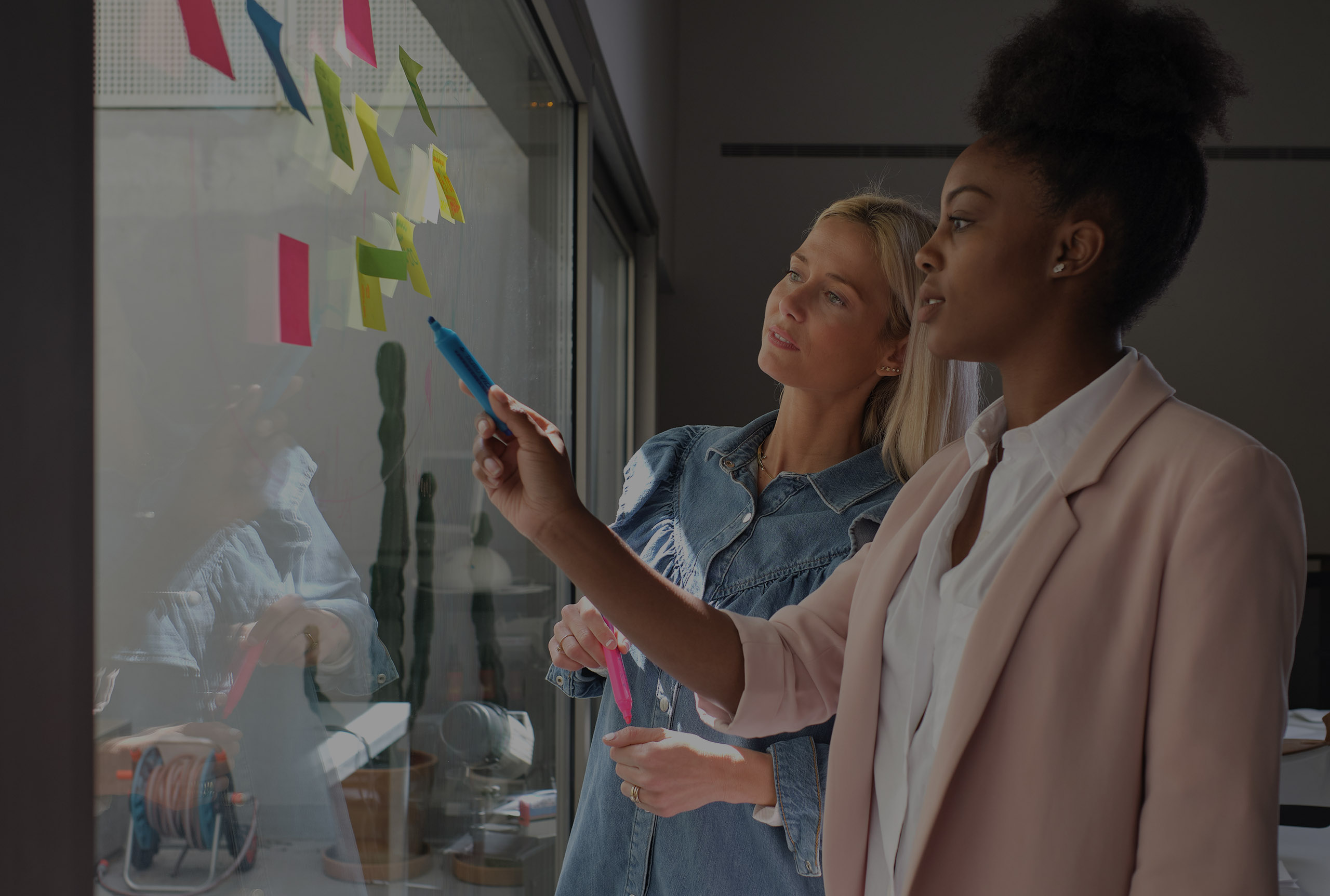 SharePoint Workflows: Simplify Your Processes
Business processes, especially in larger organisations can be time consuming and frustrating.
If, for example, John proposes a new Health and Safety policy at SID Mines; it has to be reviewed by Sean, the Health and Safety Officer. If he approves it, he has to send it to Lynn, the director, to review and either approve or decline. If she approves, she signs it off and gives Sean the go-ahead to implement. But if she declines, she sends it back to John with feedback and the process starts again. Let's face it, in the real world this process can take weeks, perhaps even months – SharePoint workflows are a sure way to speed things up.
What is a Workflow?
A SharePoint workflow is like an automated flowchart that takes the labour, guesswork, and randomness out of your standard work processes. Typically a workflow starts with approval, an example of approval would be an electronic form that is filled in by an employee to request an essential HR function such as leave. Their HR manager then receives the request for leave and actions it on a dashboard. For each additional level after the approval, we would add an escalation to the approval. For example Head of HR has HR functions escalated to them in the case where the managers responsible are unavailable. In this case, an additional dashboard is created for a head of a department.
If we look at SID Mines, when this process is done manually, it requires frequent checking up and tracking, forwarding documents and sending reminders. Not only does this bring extra work for the people involved, but the proposed policy can also simply be forgotten or lost in the clutter.
Document Approval Workflows
When you use the SharePoint Document Approval workflow to run the process, all the checking, tracking, reminding and forwarding is done by the workflow automatically. If someone is late in completing a task, or if some other hitch arises, the workflow will generate a notification to let you know about it. Nobody in the group has to proactively monitor the process because, with a SharePoint workflow, the process is always proactively monitoring itself.
Conclusion
SharePoint workflows are designed to automate and streamline your business processes; saving you time and effort. Contact us for a consultation to find out how we can implement SharePoint workflows to suit your organisation's requirements.
We are a full-service Web development and Content Production Agency in Gauteng specialising in Video Production, Animation, eLearning Content Development, Learning Management Systems, Content Production, SharePoint Development and Web Development. Contact us for a quote.
| Info@www.soundidea.co.za | www.soundidea.co.za | +27 82 491 5824 |