Logistics and Transport Company
VR Cargo is a logistics company specialising in the transport of coal and other mining minerals across South Africa and across the border to Mozambique. In order to ensure the safety of their drivers and other personnel, they approached Sound Idea Digital to produce a Health and Safety Induction Video. VR Cargo's main concern and part of the reasons why they opted for an induction video is to prevent injuries from occurring in their hazardous areas: the wash bay, the workshop and the tire bay as well as on the road.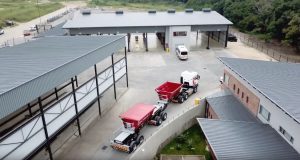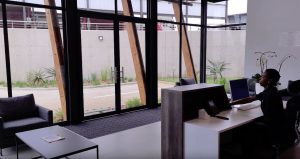 The two-day-long filmings took place in their depot in Nelspruit, Mpumalanga. Our production team filmed according to the script making sure to capture all the shots required to complete the video. This included the evacuation procedure, safety when driving as well as when in the three hazardous areas, amongst many others. It was vital to show the different procedures as failure to carry them out correctly could result in injury and even death.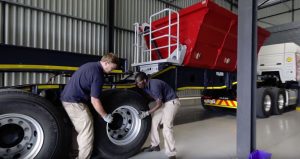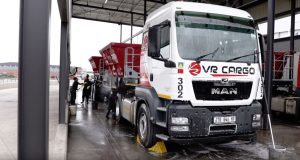 Their employees face several hazards while on the job, they must be aware of them and ensure they have the knowledge to avoid injury while efficiently doing their jobs. This also applies to visitors of the facilities who have a section in the video dedicated to ensuring they know what to do when entering the facilities, while in certain areas and also when in an emergency.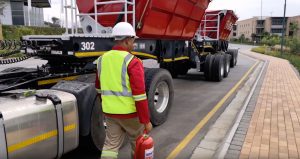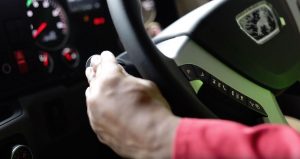 This Health and Safety Video, along with other measures could aid in VR Cargo becoming an injury and fatality-free organisation.
We are a full-service Web development and Content Production Agency in Gauteng specialising in Video Production, Animation, eLearning Content Development, Learning Management Systems, Content Production, SharePoint Development and Web Development. Contact us for a quote.
| Info@www.soundidea.co.za | www.www.soundidea.co.za | +27 82 491 5824 |