Governmental Technical Advisors
Grounded Media employed our services to assist them with the upgrade and redesign of their client GTAC's SharePoint Intranet. The client required careful consultation around the design elements to ensure the design maintained a similar 'look and feel' to the previous design. This also resulted in considerable custom design and custom template development by the Sound Idea Digital team.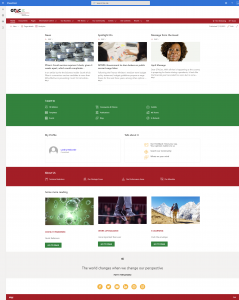 The project also required a system upgrade and configuration from Sharepoint 2013 to SharePoint Online. This entailed a system migration and server configuration. The entire development was developed on a Sound Idea server and was deployed on the client's local server upon launch.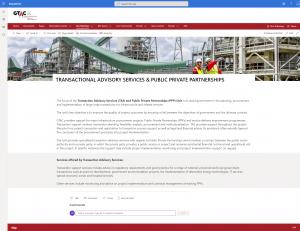 It was a pleasure collaborating with Grounded Media, their client and design assistance was invaluable throughout the project. It was also a great honour working with The Government Technical Advisory Centre who plays a pivotal role in the technical administration of the South African Government.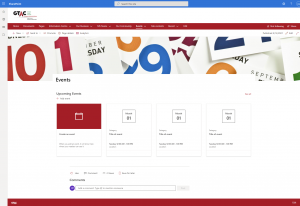 We are a full-service Web development and Content Production Agency in Gauteng specialising in Video Production, Animation, eLearning Content Development, Learning Management Systems, Content Production, SharePoint Development and Web Development. Contact us for a quote.
| Info@www.soundidea.co.za | www.www.soundidea.co.za | +27 82 491 5824 |