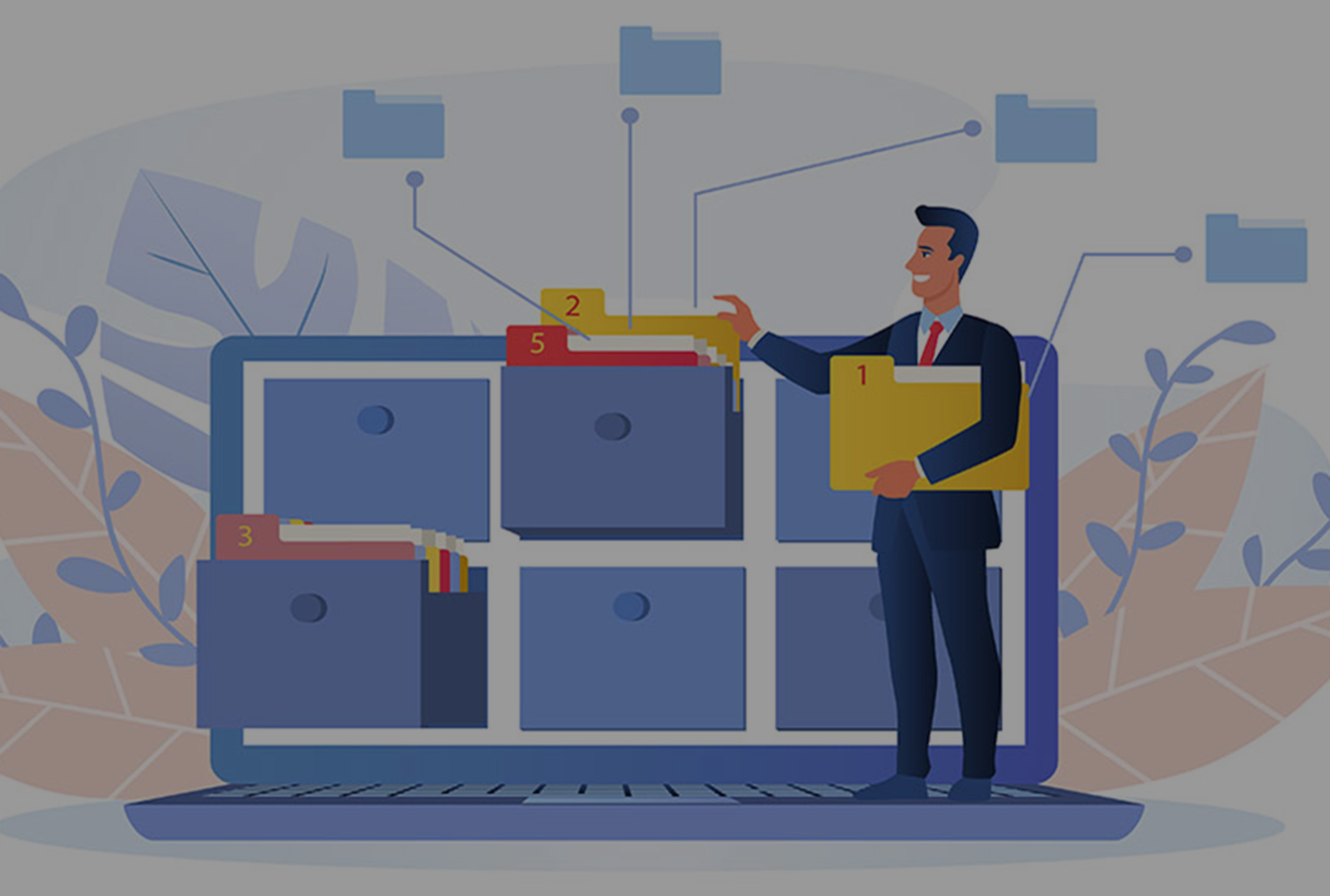 Microsoft SharePoint for Corporate Document Management
Corporate document management has evolved over the years as businesses transition towards digitisation. There is more data, systems and governance required to manage records than ever before, with the introduction of the POPIA Act serving as the latest major legislative tool for data governance in South Africa. This transition comes with a lot of advantages such as document centralisation, advanced document management and document control functions. To make the most of the available technology you need to start with the right platform.
Microsoft SharePoint
Corporate document management systems required a great deal of custom development to implement successfully, on top of that, there were multiple system licences and server configurations needed before the systems were even accessible. Luckily those days are past, Microsoft SharePoint has become accessible through the Office 365 products that many corporates aren't even aware they had access to it, to begin with.
Unmatched Integration
Microsoft offers a complete business suite of corporate communication and document management tools that integrate seamlessly with SharePoint. You can collaborate on a PowerPoint slideshow with a colleague in another country through OneDrive, host Teams meetings with them whilst tracking a project on a dedicated SharePoint site with custom document feeds and automated web parts tracking your progress.
Breaking Conventions
SharePoint does not follow the typical document conventions of folders with subfolders, rather it employs a dynamic approach whereby all documents are pooled together and categorised. This convention allows documents to be shared without setting up folder structures, which allows document feeds to be automated as new documents are created.
Powerful Document Control
A properly configured SharePoint system will have clearly defined user roles which ensures every user only has access to the documents relating to their work or business unit. Every document is tracked with a comprehensive audit trail, inherent duplicate control and can be automated with workflows or escalations.
Conclusion
SharePoint is perfectly suited for advanced document management, records management and knowledge management. SharePoint is fully integrated with the most popular office software suite on the planet, coupled with the accessible licensing, SharePoint truly is the most appropriate platform for most corporate document and communication management.
We are a full-service Web development and Content Production Agency in Gauteng specialising in Video Production, Animation, eLearning Content Development, Learning Management Systems, Content Production, SharePoint Development and Web Development. Contact us for a quote.
| Info@www.soundidea.co.za | www.soundidea.co.za | +27 82 491 5824 |